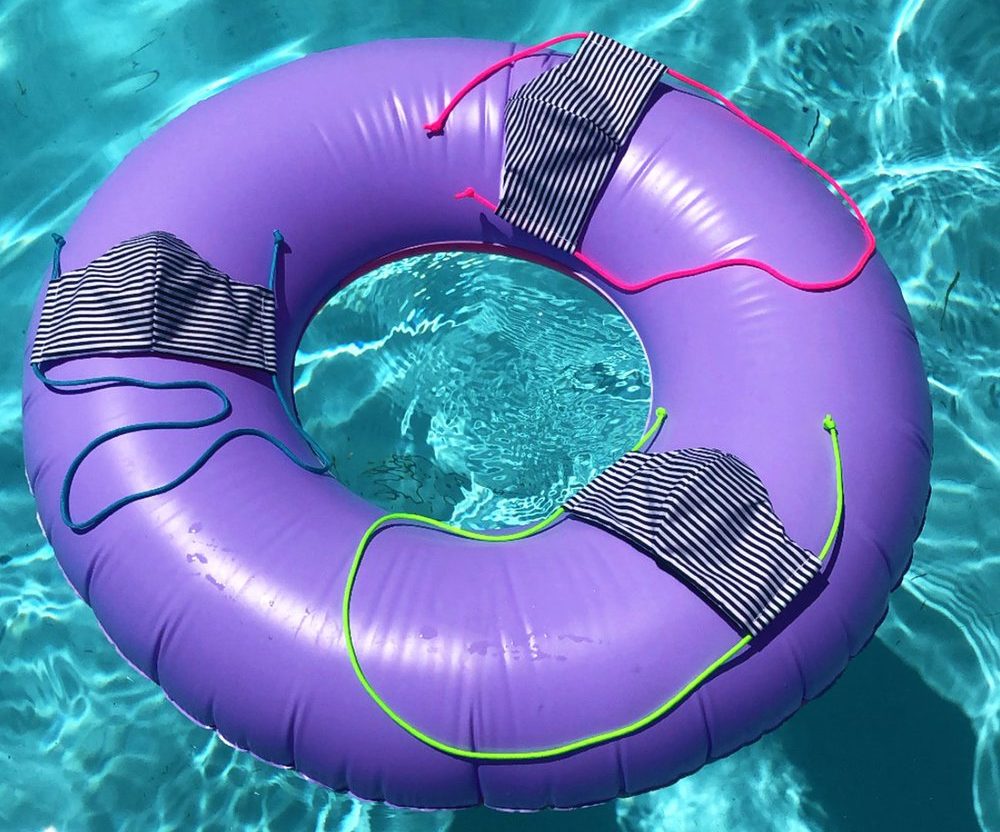 Face Mask Couture: 5 Summer 2020 Faves
The most wonderful time is summertime—we can all agree that life moves a little slower when you have that sun-kissed glow and a slushy summer cocktail in hand. But wait. This summer is a little different: Social distancing is king and wearing a mask is a pretty big deal. How to have summer fun amid the coronavirus pandemic, you ask? First things first: Be safe—and look good doing it. To help narrow down your search we've gathered five of our favorite Chicago artists, designers and creative entrepreneurs who do what they do best to keep us a little safer.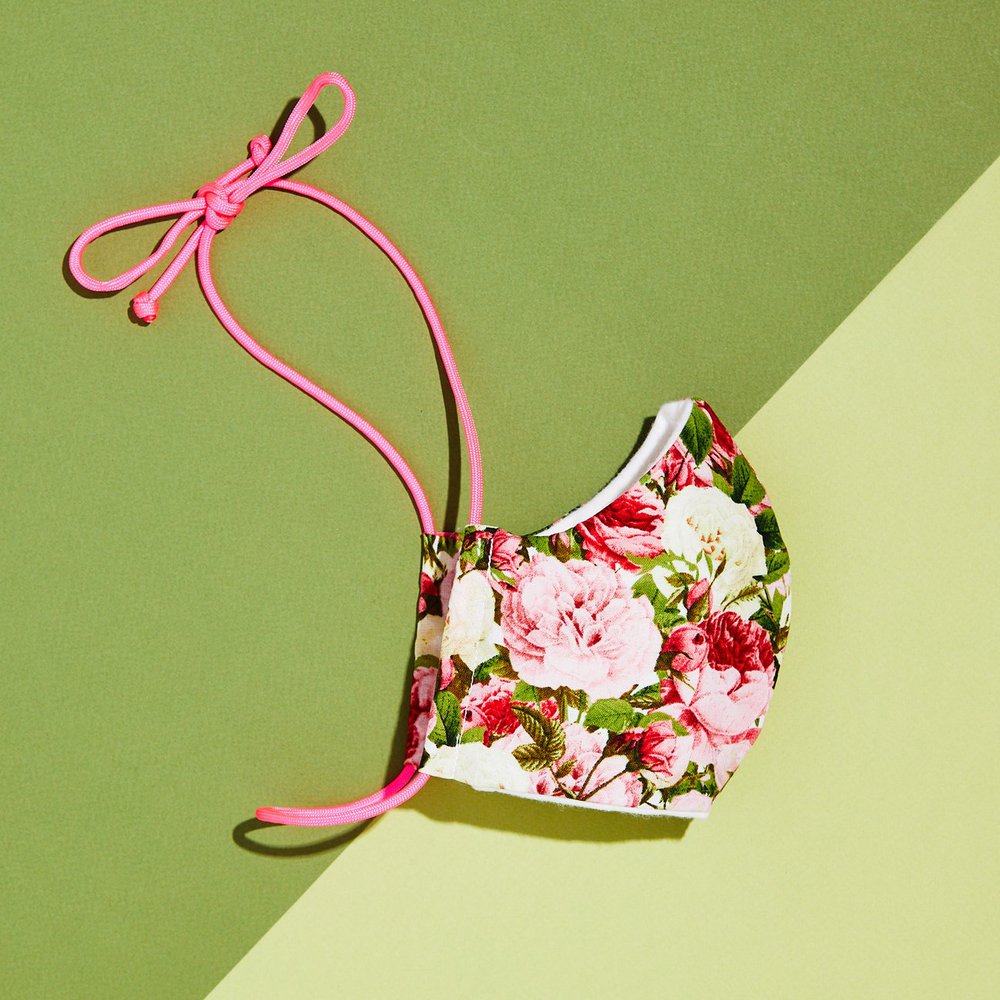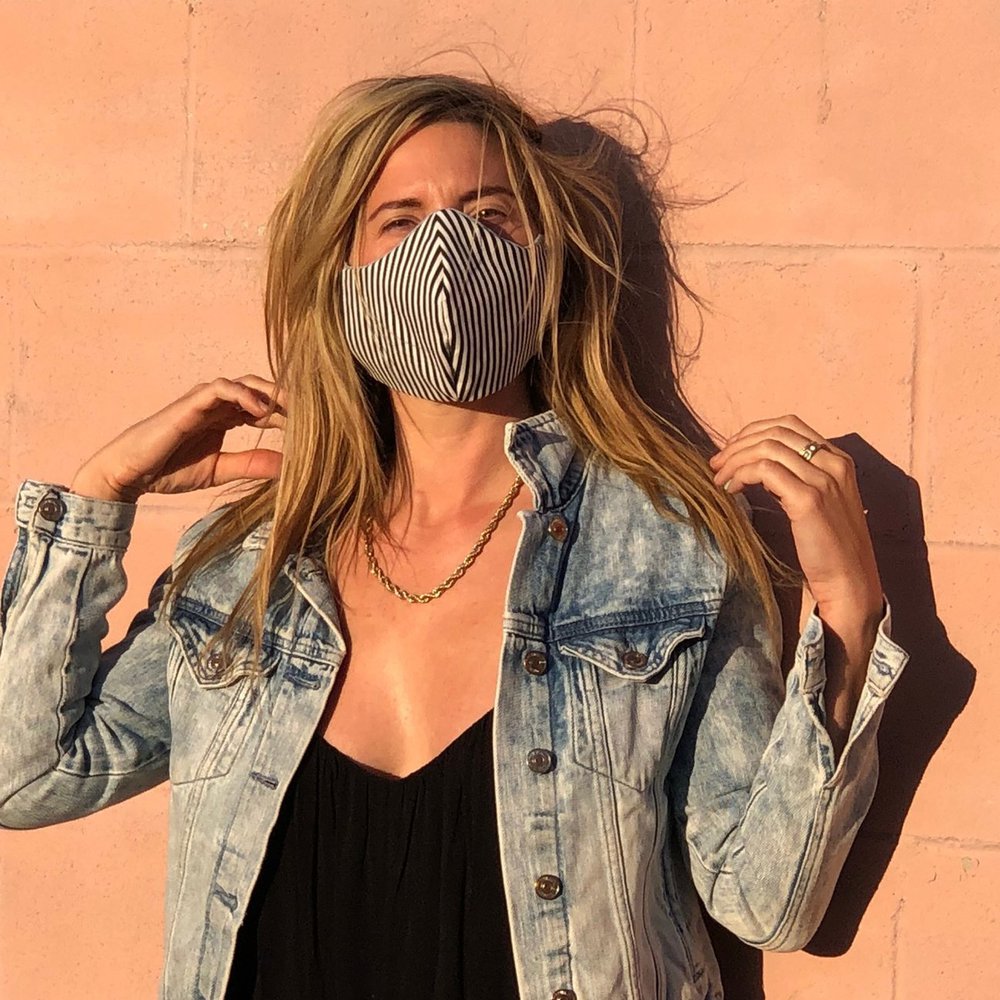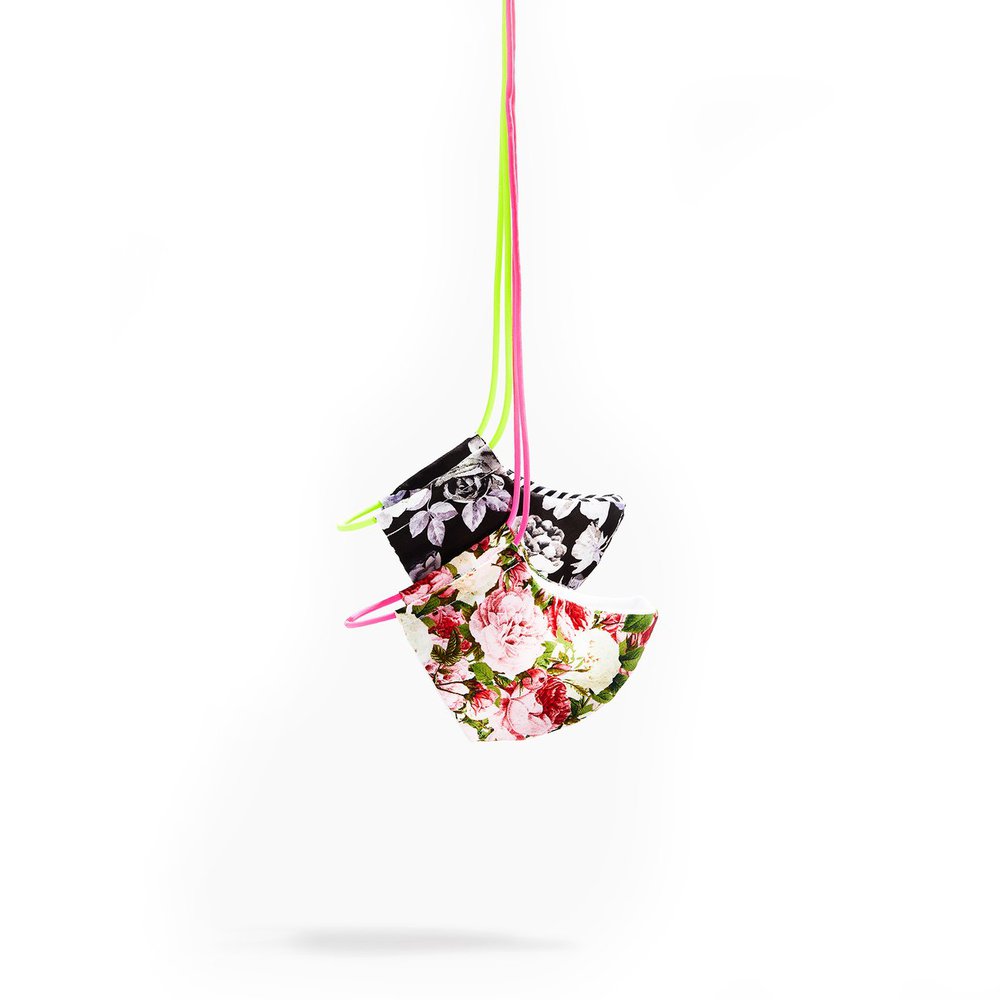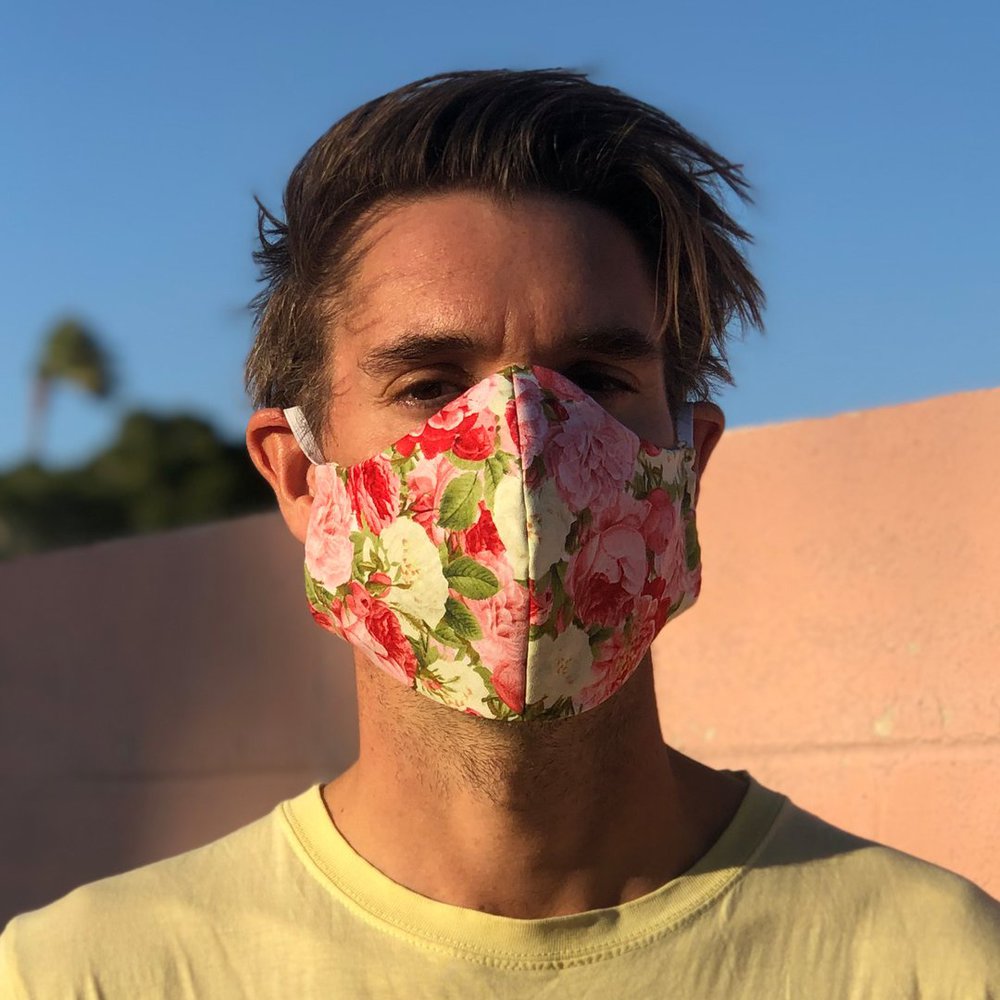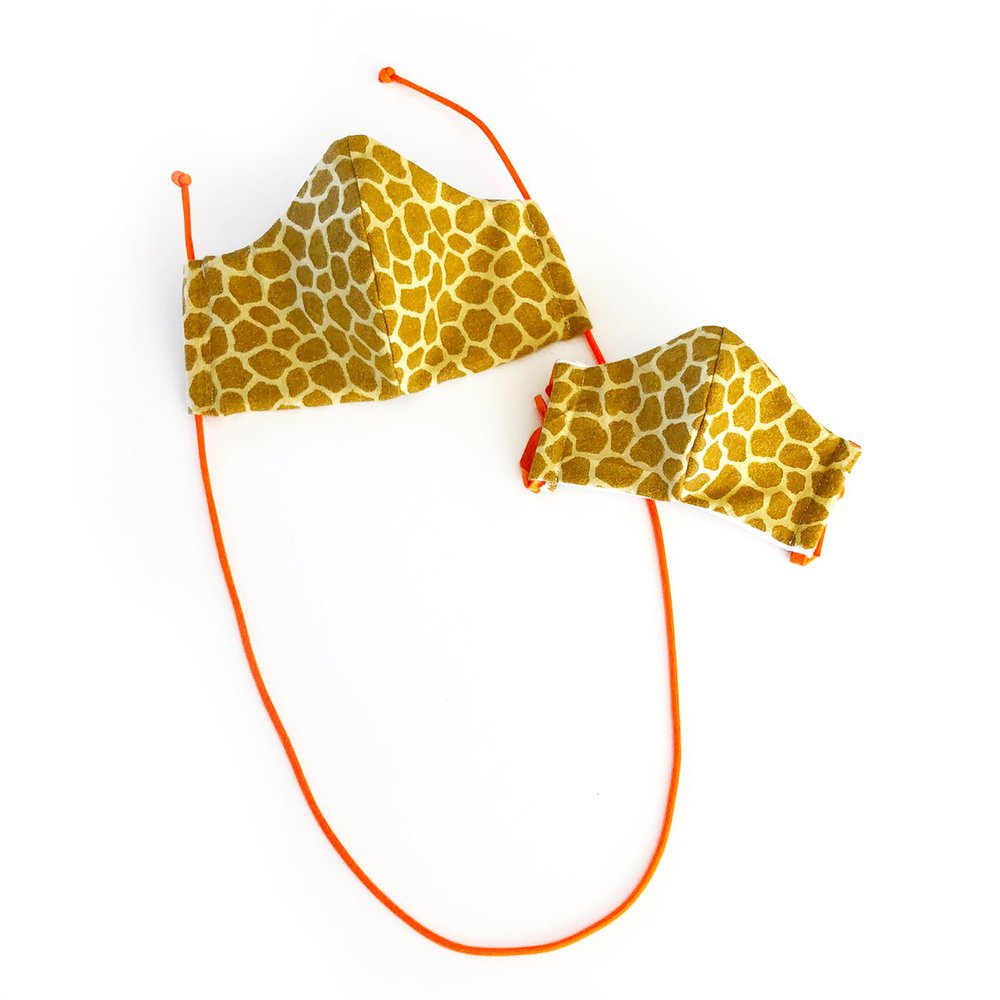 Flower arrangements meet candles, essential oils and perfumes, fine jewelry and  mystical objects that are bound to bring the moon's magic into your home. The latest addition to the Asrai Garden shop? Face masks you'll actually want to wear made in collaboration with designer Veronica Sheaffer. Pro tip: Keep an eye on their Instagram for the next drop. They sell out FAST and once they're gone they're gone.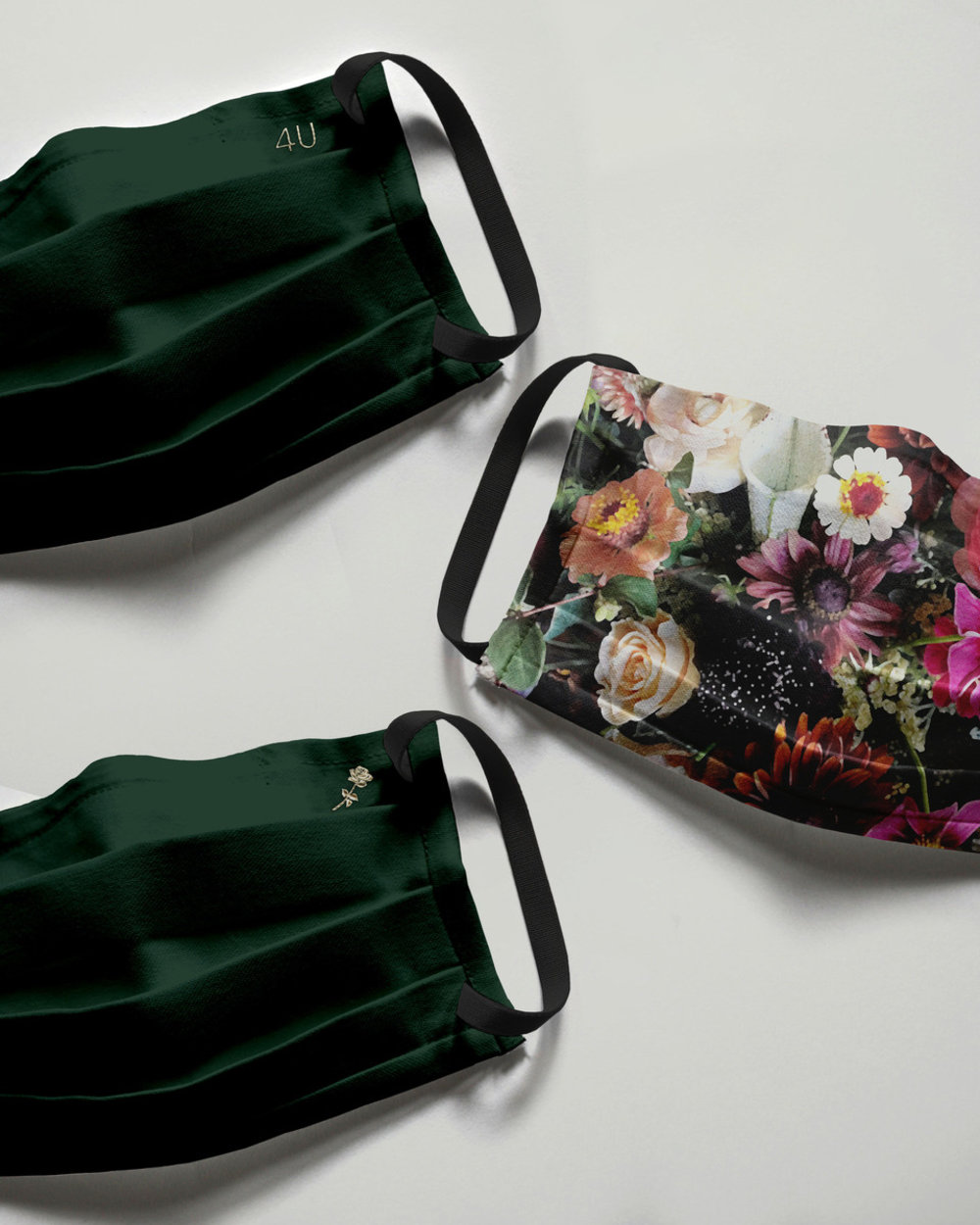 Asrai Garden
Created by Chicago- based boutique rental company BANGTEL, Mr. Pink's vibe follows that of their properties: A touch of wild, a dash of modern, a single well-chosen word to make you tilt your head. Think bright colors, disco-inspired sequins and elaborate designs reminiscent of tropical drinks, exotic destinations, cute animals and delicious food items. Their face masks are not only super stylish; they are also reversible featuring multiple layers and a filter pocket. The catch? It's hard to only choose one.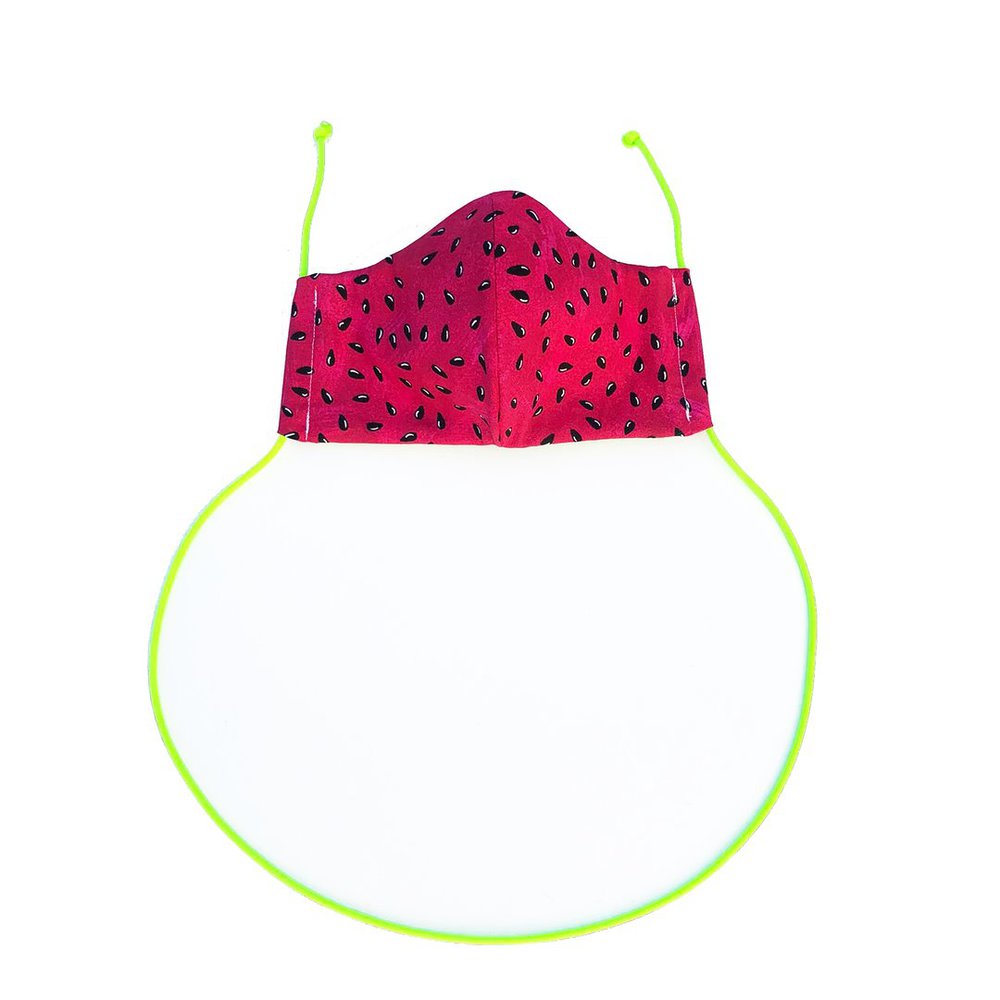 Mr. Pink's Shop
DEPARTMENT OF CURIOSITIES
The "industrial boudoir," where Jamie Hayes of Production Mode and Gerry Quinton of Morua Corsetry and Couture handcraft luxury lingerie and nightwear out of Italian silks says farewell this year—but not without a parting gift: The most elegant silk face masks made by remnants from their signature dark tropical print. Visit Department of Curiosities in person through the end of July or shop online while supplies last.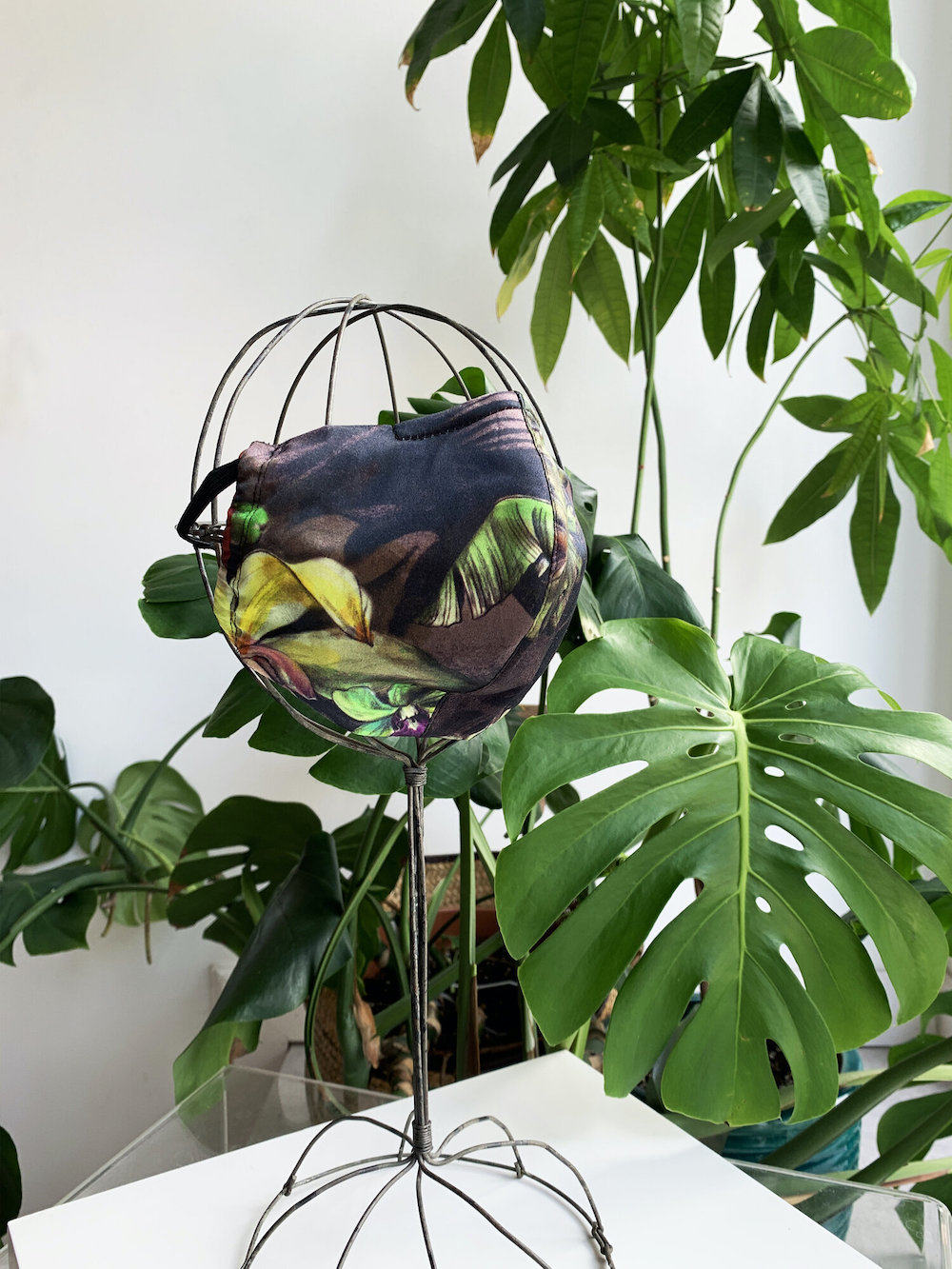 Department of Curiosities
Once an online T-shirt store, Threadless has grown into a fierce community of designers and artists. Now, creatives from around the world have the opportunity to have their work printed on pretty much everything—from apparel and footwear, to accessories, to home decor and, amid the COVID-19 pandemic, to face masks—thousands and thousands of them. Threadless is on a mission: "We seek out these canvases to give artists more ways to feature their work and for fans to choose the best art, the weird art, the geeky art, the beautiful art," as they put it. So it's safe to say, there's something for everyone.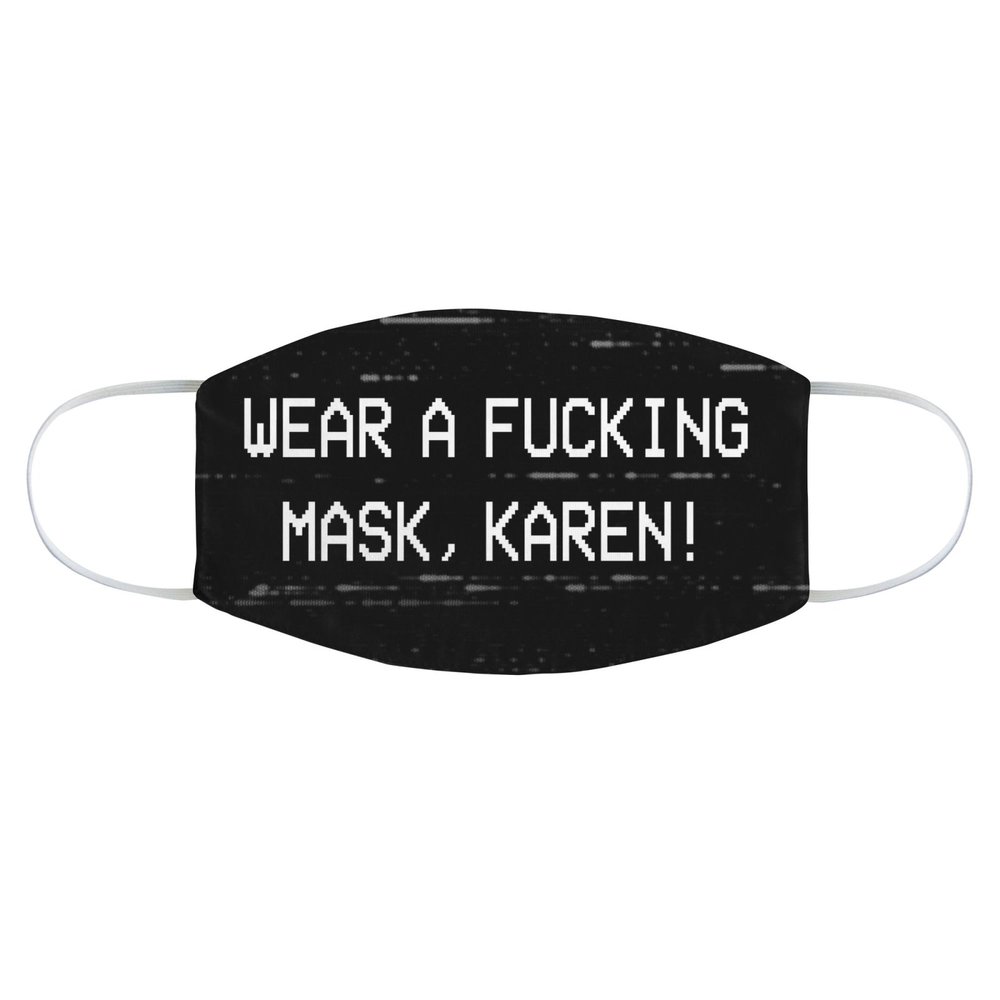 Threadless, Design: Glitch Goods by Rob Sheridan
During quarantine the team behind premier home-grown streetwear brand, Jugrnaut, got busy. Adding to their mission of bringing the Chicago community the best in fashion, music, art and culture, they built Mr. Rogers Does, a company that cares about our safety. Their custom handcrafted face masks are created from heavy black canvas material and lined with premium cotton. The best part? They are made to the specs of a N95—they have a slot for the pm2.5 carbon filter and everything.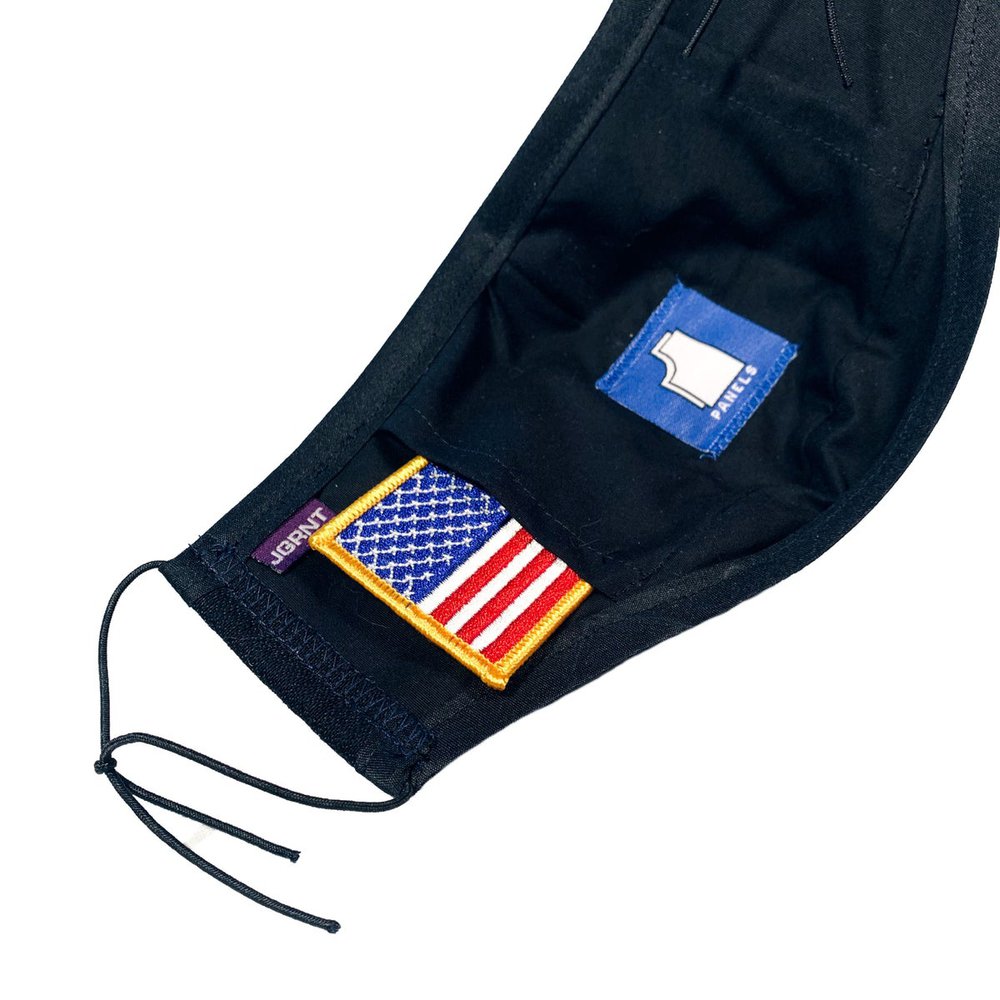 Mr. Rogers Does