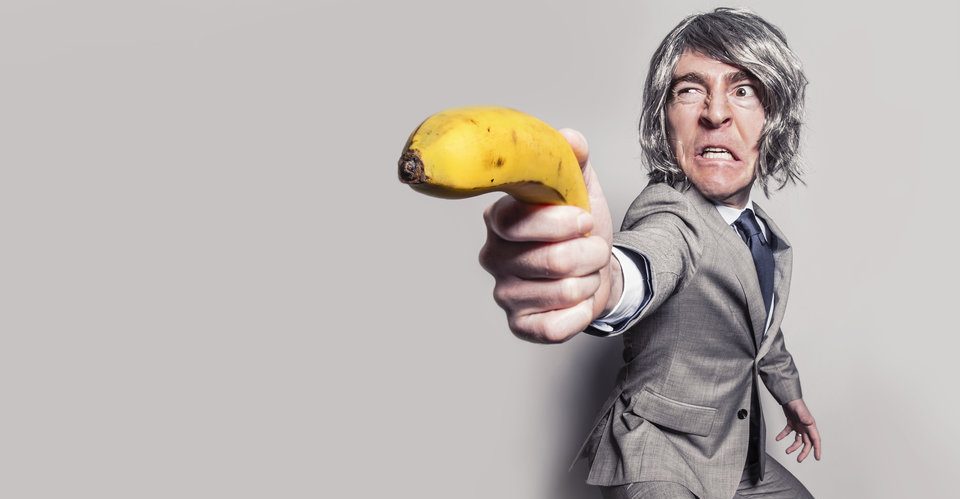 5 Reasons Why you Should #GetRainbowed Right Now
Cue the balloons, confetti, and upbeat celebration music: We have lots to celebrate! As our 2-month anniversary has arrived we're so excited to see Rainbowed. growing by the day. Our readers continue to flock online reading our stories thousands of times, and we couldn't be happier to have reached our 5K milestone.
While we work to bring our new website to more computers near you, we present five reasons why you simply must be a part of our world.
Share the love with your friend who's a starving artist, your neighbor who turned his living room into a gallery, your mom or any other awesome, creative person you know.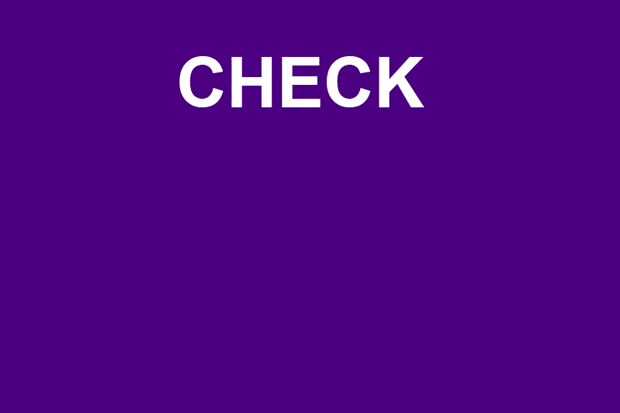 WE ARE CHICAGO
Because we love Chicago's art and culture scene —we live in it, we create in it, we write about it. We are the people who work together to see our city thrive and we grow while at it.
WE ARE WEIRD
Because we think being weird is a good thing —and we know there's more like us out there somewhere. We provide alternative perspectives on the city's creative scene. We believe in breaking the boundaries where art meets entrepreneurship and pop culture meets the underground.
WE ARE BEHIND THE SCENES
Chicago's creative and entrepreneurial community is constantly growing and changing. We're here to bring together the next generation of thinkers, artists, writers, and creative entrepreneurs and to tell the stories behind them. We want to spark conversations around creativity and entrepreneurship from the inside out. And we want show off how badass local creatives are.
WE ARE YOU
Established in March 2017 as an online platform to explore Chicago's aesthetic and cultural interests, Rainbowed. is all about creating a community, inspiring our readers, and defining the moment with a vanguard of next generation artists, writers, and creative entrepreneurs. There are so many cool, creative people in the worlds of design, fashion, music, and the arts—and YOU could be next. Who says you can't make your magic happen and hell, even take over the world?!
WE ARE RAINBOWED.
We are creative, motivated, social, art savvy, adventurous, AND sophisticated.
We believe in art, fierce creativity, radical fashion, and the beauty of being weird.
We are Rainbowed.