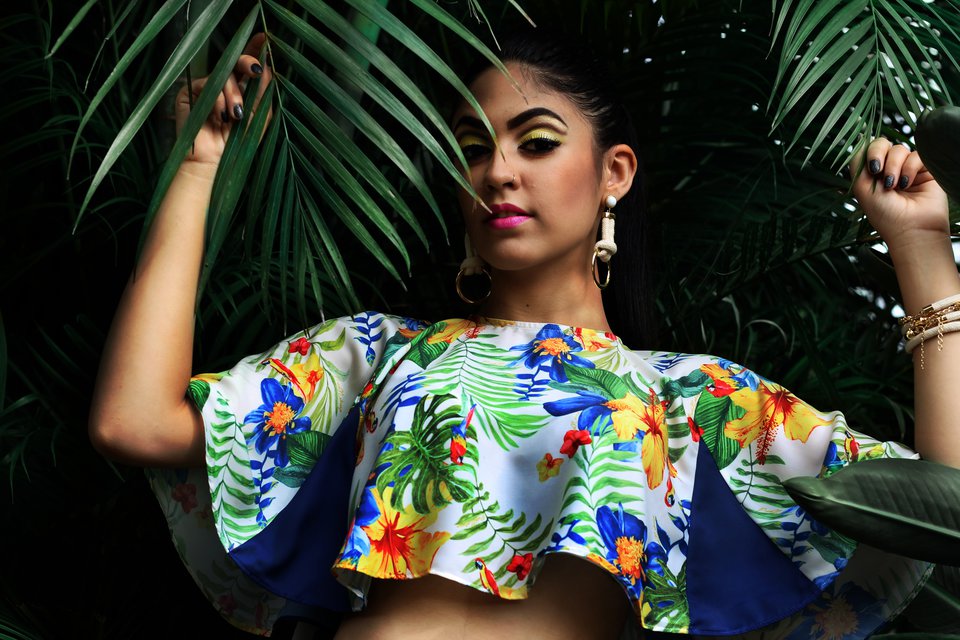 Think Green, Shop Consciously at a Buffalo Exchange Near You
When Wicker Park goes vintage, the neighborhood doesn't hold back. Retro, vintage, or funky, Buffalo Exchange buys all, trades all, sells all. Brought to Chicago all the way from Tucson, Arizona on a mission, "clothing by the community, for the community,"—as mother-daughter team Kerstin and Rebecca Block like to call it— has lain down roots in the heart of a progressive, urban neighbourhood. At the exchange, everyone can buy, sell, or trade on the spot—the stock will never be the same two days in a row.
Collecting the past since 1974, Buffalo Exchange has 49 stores and counting across 20 states, specializing, but not limited to, designer labels, vintage, leather, one-of-a-kind, current basics, and brand new clothing. "Just bring your old-time favorites," says the stylish lady behind the "buy" counter. "We'll price your selection and you'll get 30% cash or 50% trade on the spot." She smiles as she  she tries to handle piles of clothing and organizes a long queue formed all the way to the store's entrance. "I love all of the people and all of the clothes," she added, "If you don't, you just can't work for this company. We're like one big family."
Reusing and recycling clothing does not only make your wardrobe more unique but also is green conscious. Buffalo Exchange has risen more than $720,000 for thousands of local nonprofit organizations including animal rescues and shelters, community food pantries, children and family funds, women's support, homeless aid, LGBT organizations, and environmental causes among others. They also hold an annual Dollar Day Sale on Earth Day since 1997. Hip, used clothing at bargain prices in return for knowing that you rescued cute, fluffy cubs or bunnies from a lifetime of suffering? Yes, please!
In a vintage inspired atmosphere with a smell like your grandmother's attic, Buffalo Exchange has a little something for everyone: fashions for both men and women, cowboy boots, fancy sunglasses, handmade scarves, and jewelry treasures, all as unique as the styles of the customers themselves. "It's like playing dress-up with a little help from the past," says a girl with a rockabilly hairstyle, a classic, red bandana, and floral pin-up tattoos, that looks like a 1950's movie star, trying to explain how she feels when she slips into a vintage outfit. She's right. Come one, come all, and let the thrifting begin. After all, it's all about the thrill of the hunt!