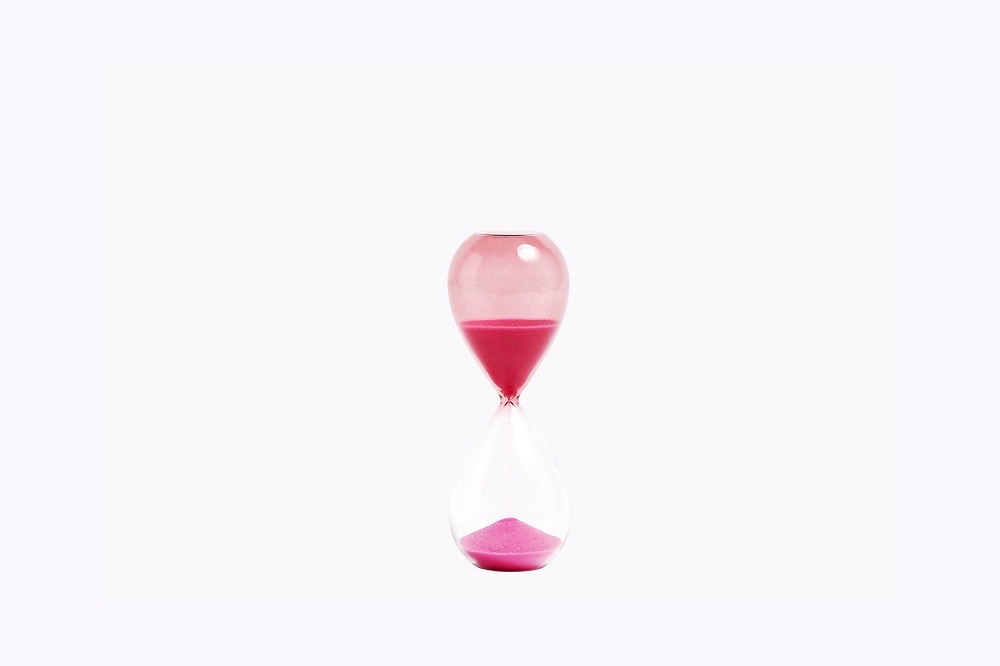 A Cult-Favorite Brand Feeds Your Hygge Obsession
P ronounced hoo-gah, the century-old Danish expression, has no direct English translation but this didn't seem to stop the world from turning it into a global cult phenomenon. Hygge can roughly be described as a warm and fuzzy feeling—a sense of coziness and wholesomeness that can only be compared to a hug or happiness itself. 
But on its way to take over the world, the obsessively growing lifestyle trend has also become a source of great stress: There's a ton of self-help books on how to embrace it, apps to remind you when it's time to chill, candles and oil diffusers with hygge-approved scents, the "right" kind of loungewear and even the perfect snack—usually something avocado-themed.The list goes on. But wait a minute. Self-care shouldn't be that hard.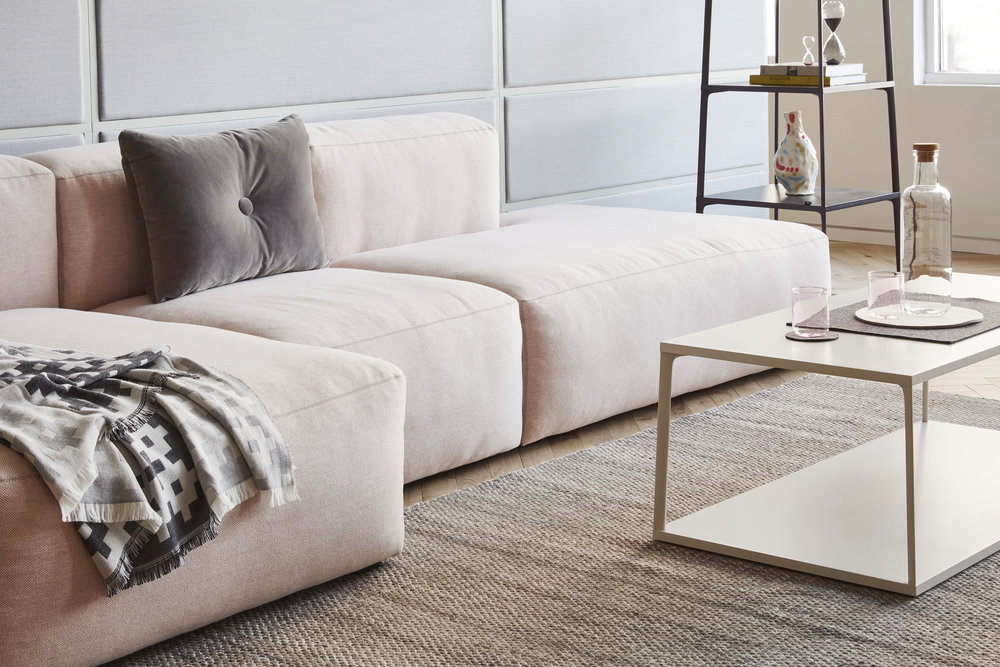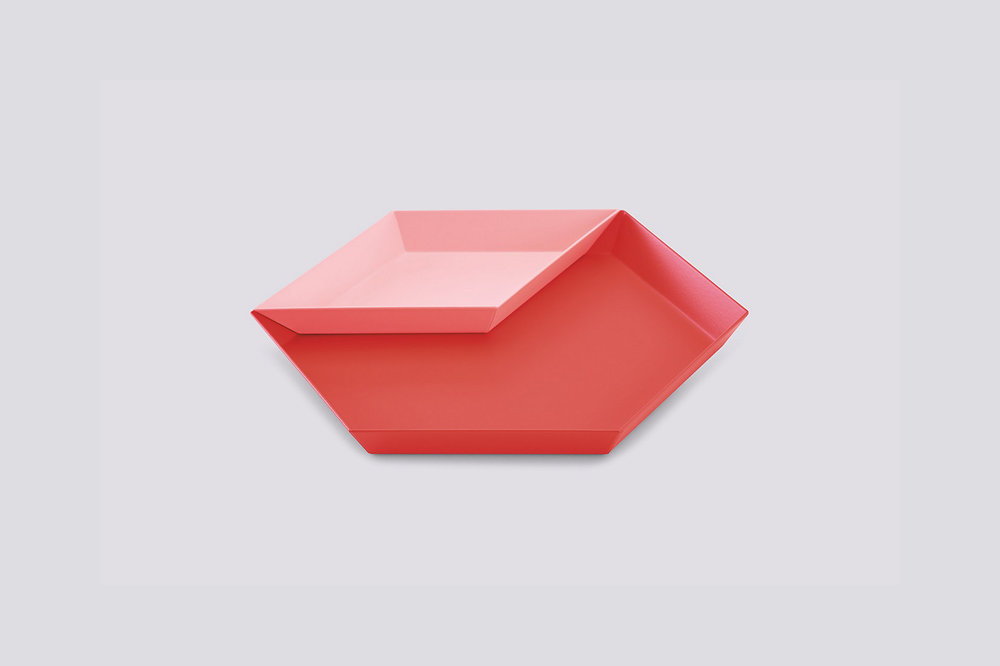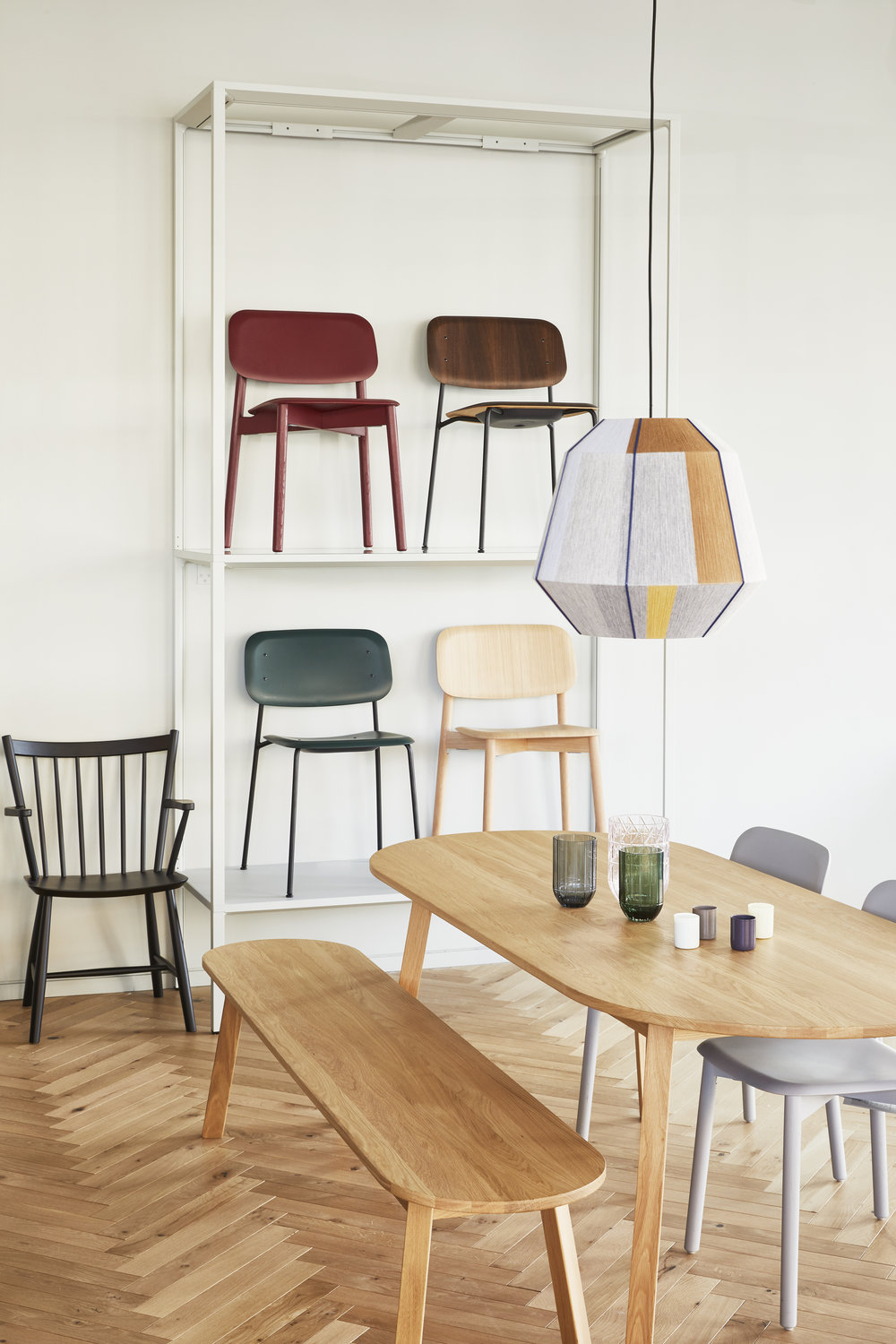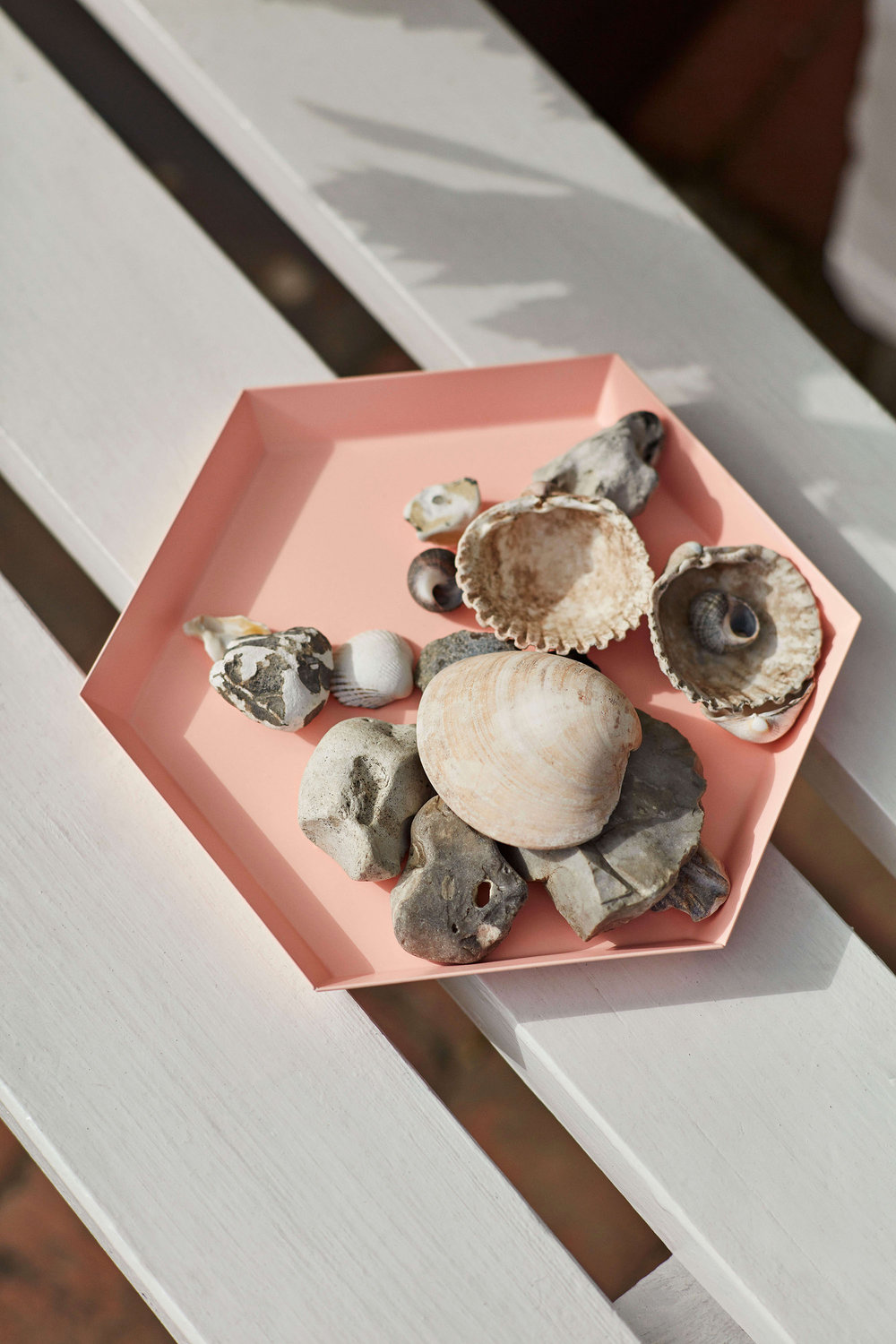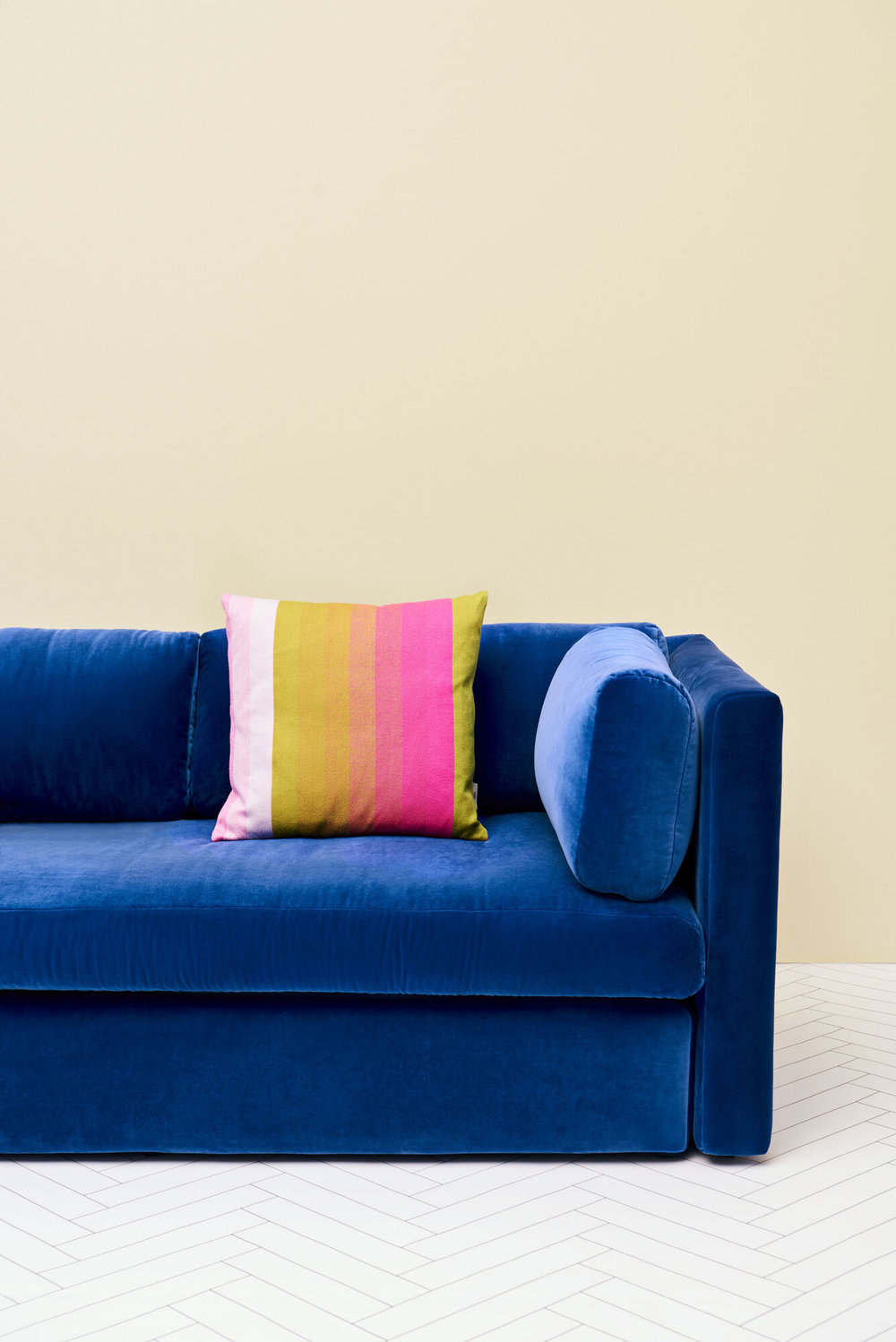 HAY Chicago by Jonathan Hokklo
Enter: HAY. Officially launched in Chicago it's here to get you out of your misery and into Denmark's not-so-secret happy life. Founded by Copenhagen's husband-and-wife duo, Rolf and Mette Hay, the Danish brand brings design furniture, textiles, lightning, accessories and all sorts of home goods in the heart of Lincoln Park with one thing in mind: to create a space that feels like home and help you do the same. "We're thrilled to expand our footprint in one of the most celebrated design hubs in the country," says HAY co-founder Rolf Hay. "We're continuously searching for ways to weave our story into other markets that appreciate design and craftsmanship," he adds, confident that their aesthetic will resonate with the Chicago crowd. He's right. 
On a mission to create contemporary furniture for modern living, HAY has brought together a team of some of the world's most talented, curious and courageous designers—their words, not ours. Their source of inspiration? Architecture and the dynamic nature of fashion. There, bold colors meet neutral-heavy color palettes, soft textures are paired with velvets to make a more glamorous statement, and quality craftsmanship—sleek, clear lines—is beautifully enhanced by playful accessories. The space is rather immersive, exuding an aura of harmony—a sense that all of the elements fit together. Could this be hygge?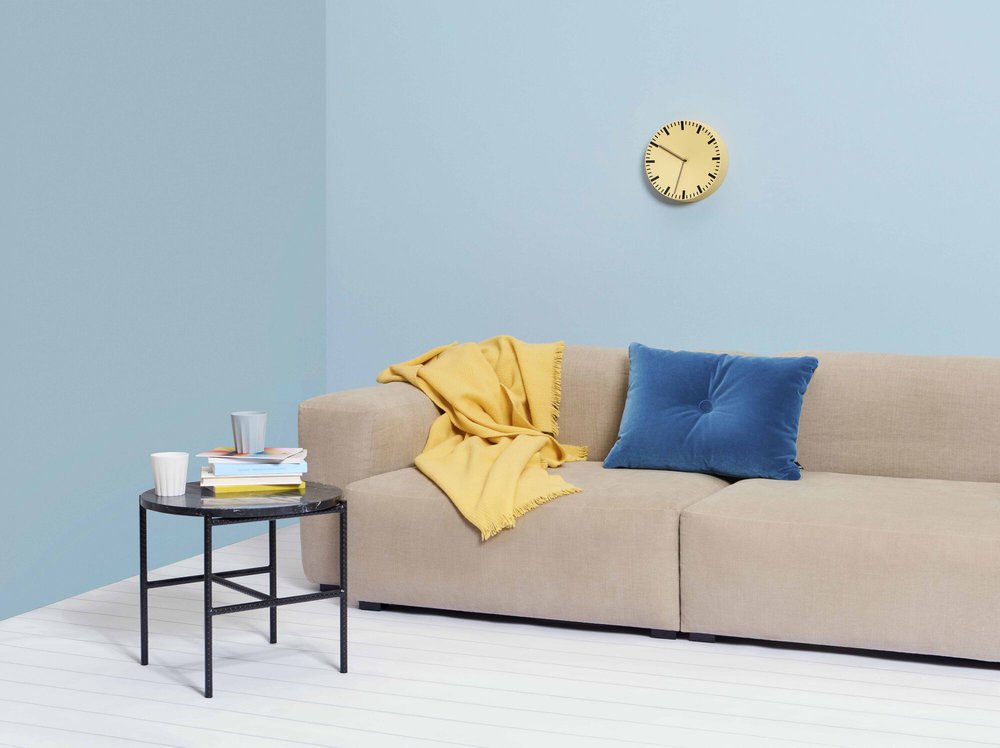 HAY Chicago
As the Scandinavian aesthetic moves beyond design and beyond the world's happiest countries, and into all  aspects of our lives—whether that's a quick scroll through Instagram or the newly-opened Scandi-inspired cafe—one cannot help but consider embracing its core attributes: elegant simplicity, minimalism and functionality. Creating a quiet, comfortable space can calm even the most stressed out of minds. And what better way to do so than by bringing hygge into your own home? The new era of chill has entered the mainstream but fear not—HAY has landed in Chicago and with budget-friendly options you can jump on the hygge bandwagon guilt-free. Here's 10 ways to live it up.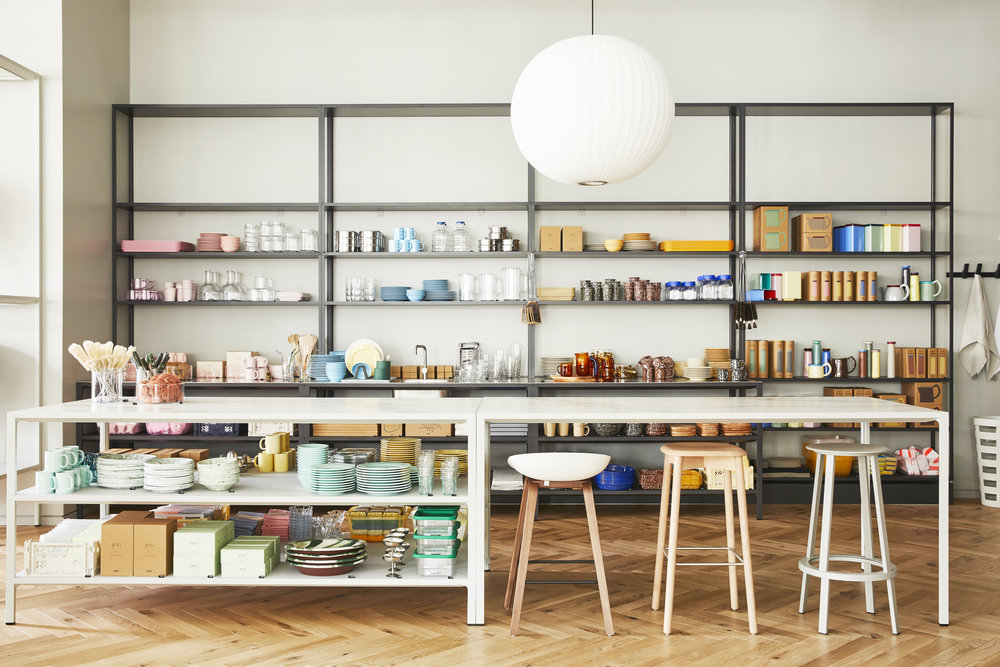 HAY Chicago
HAY Chicago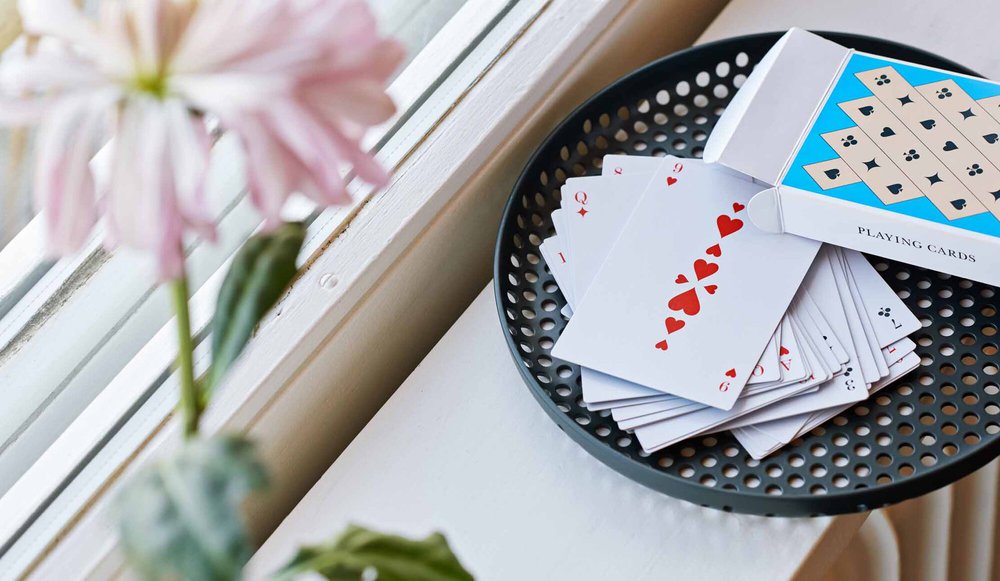 HAY Chicago
EAT SOMETHING THAT'S GOOD FOR YOU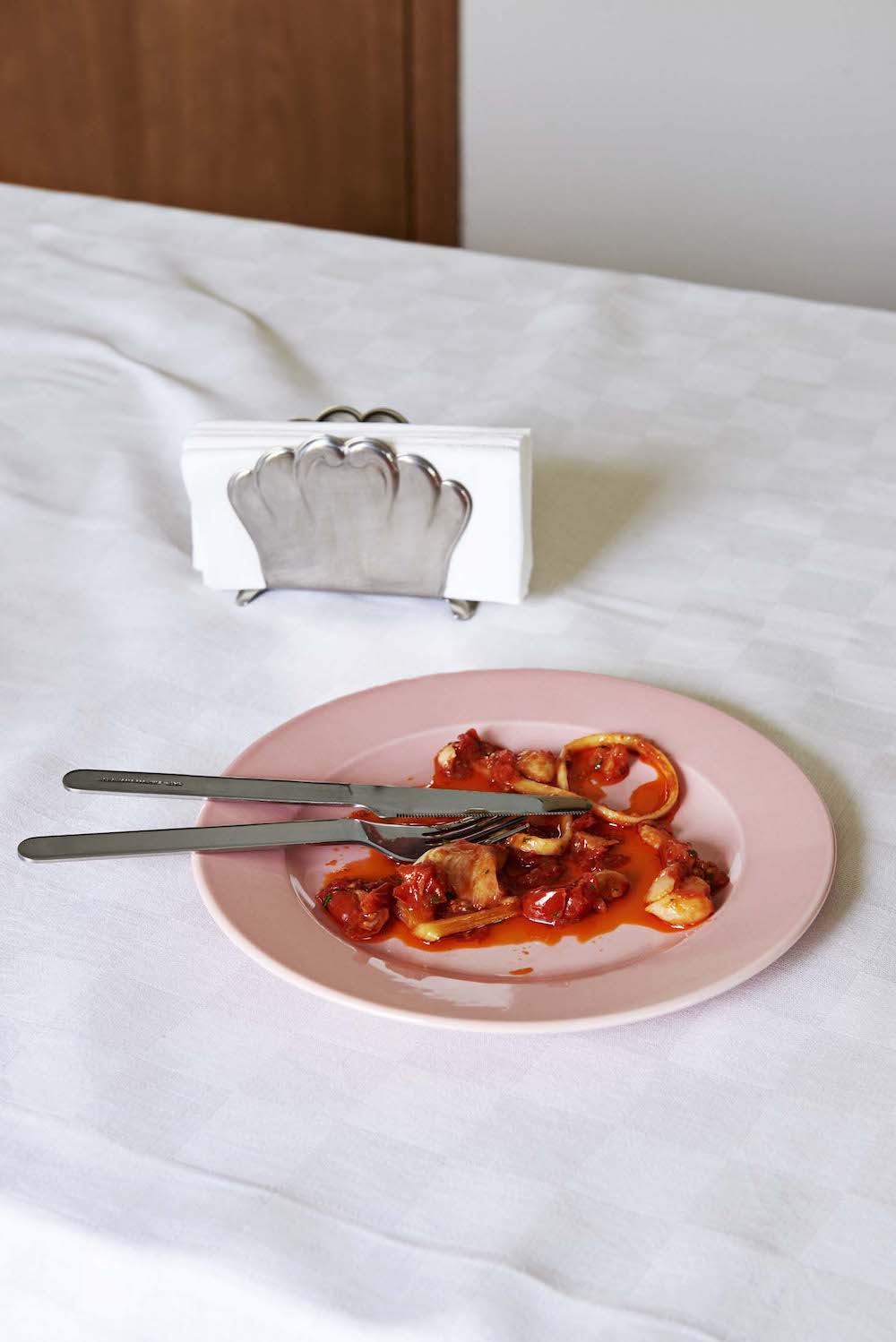 HAY Chicago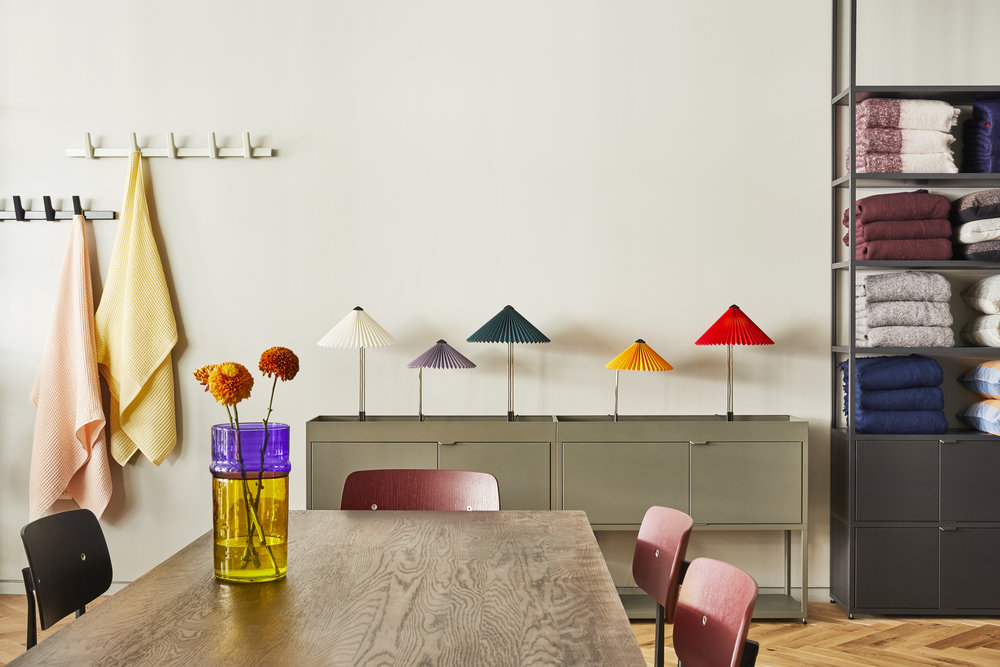 HAY Chicago by Jonathan Hokklo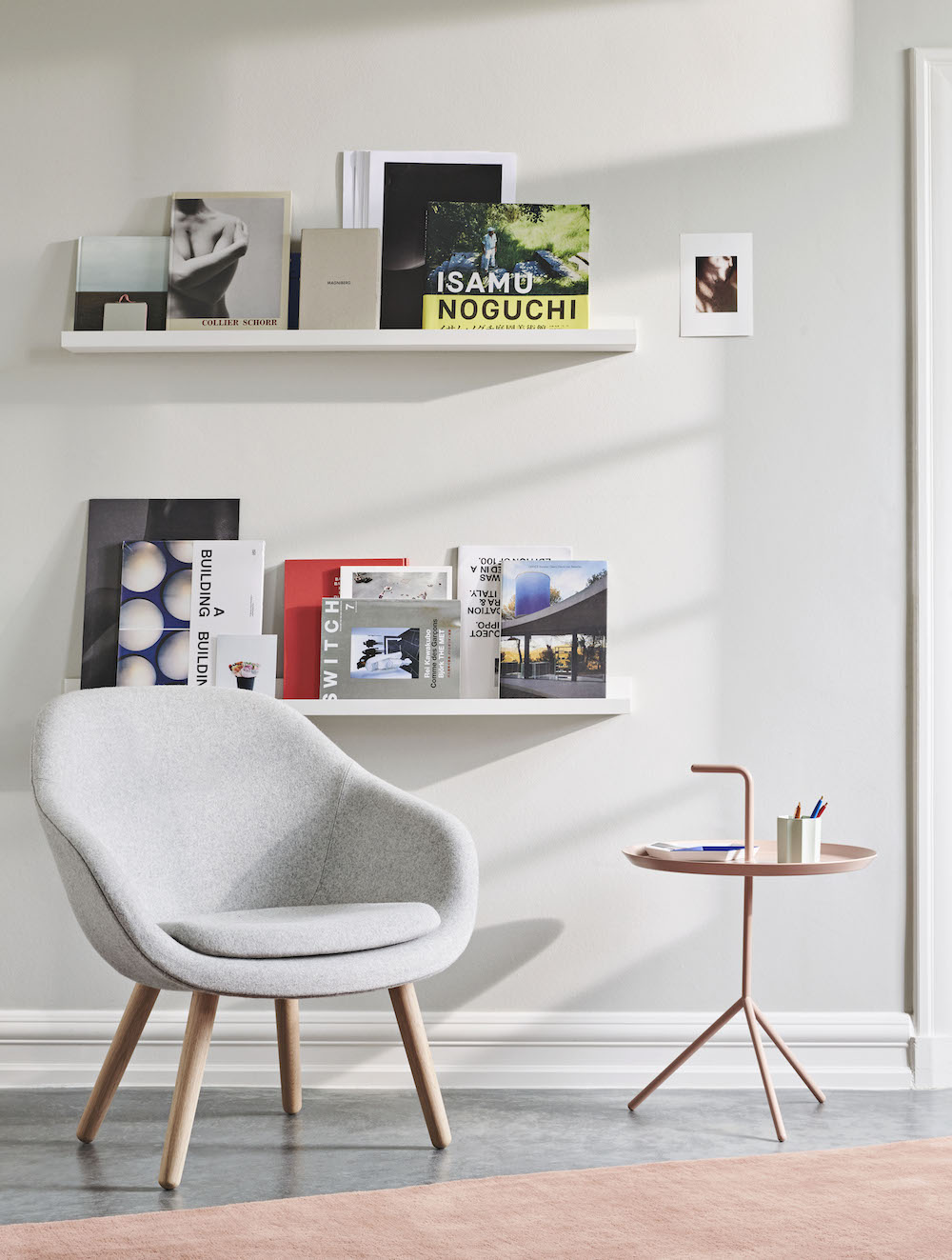 HAY Chicago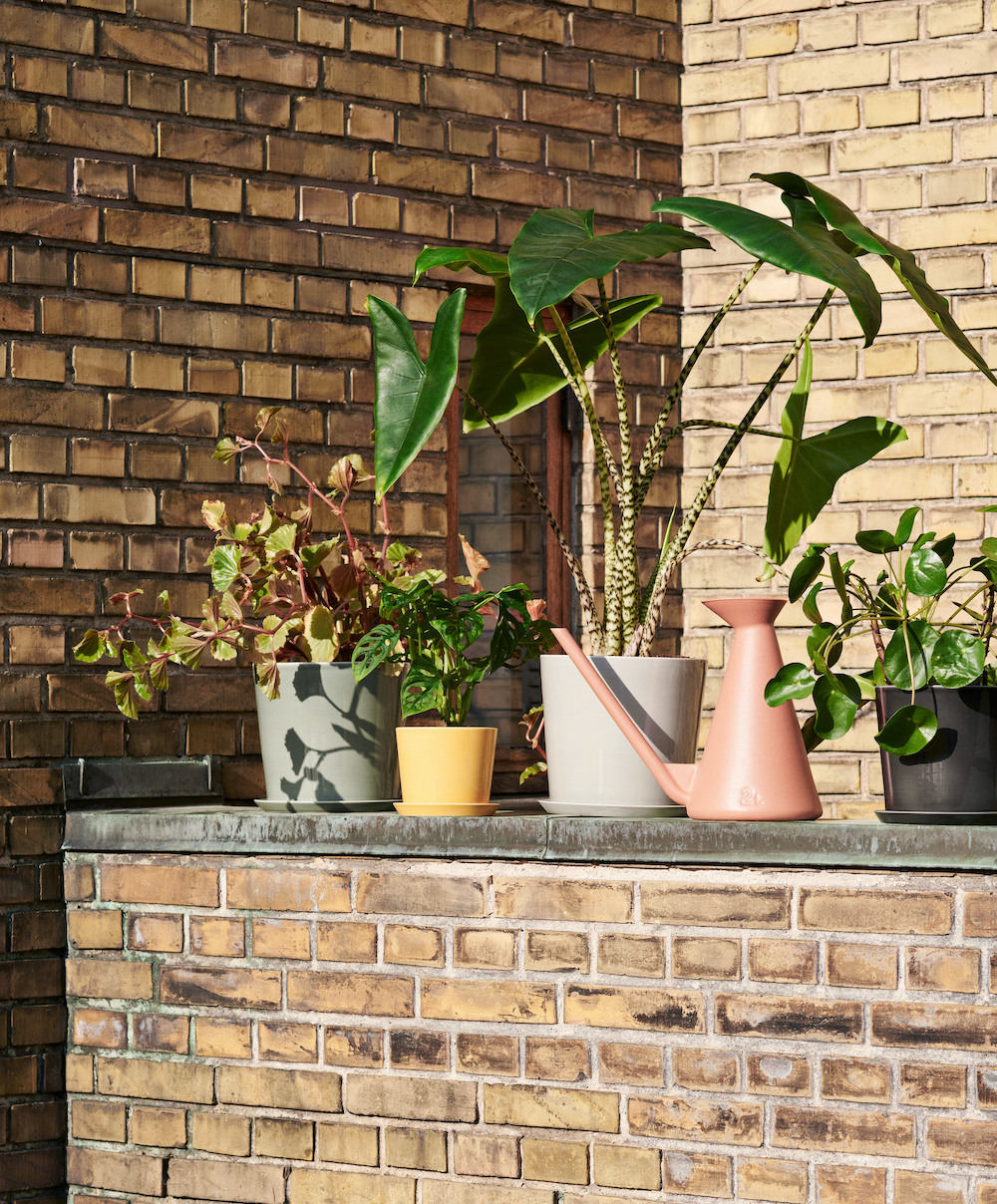 HAY Chicago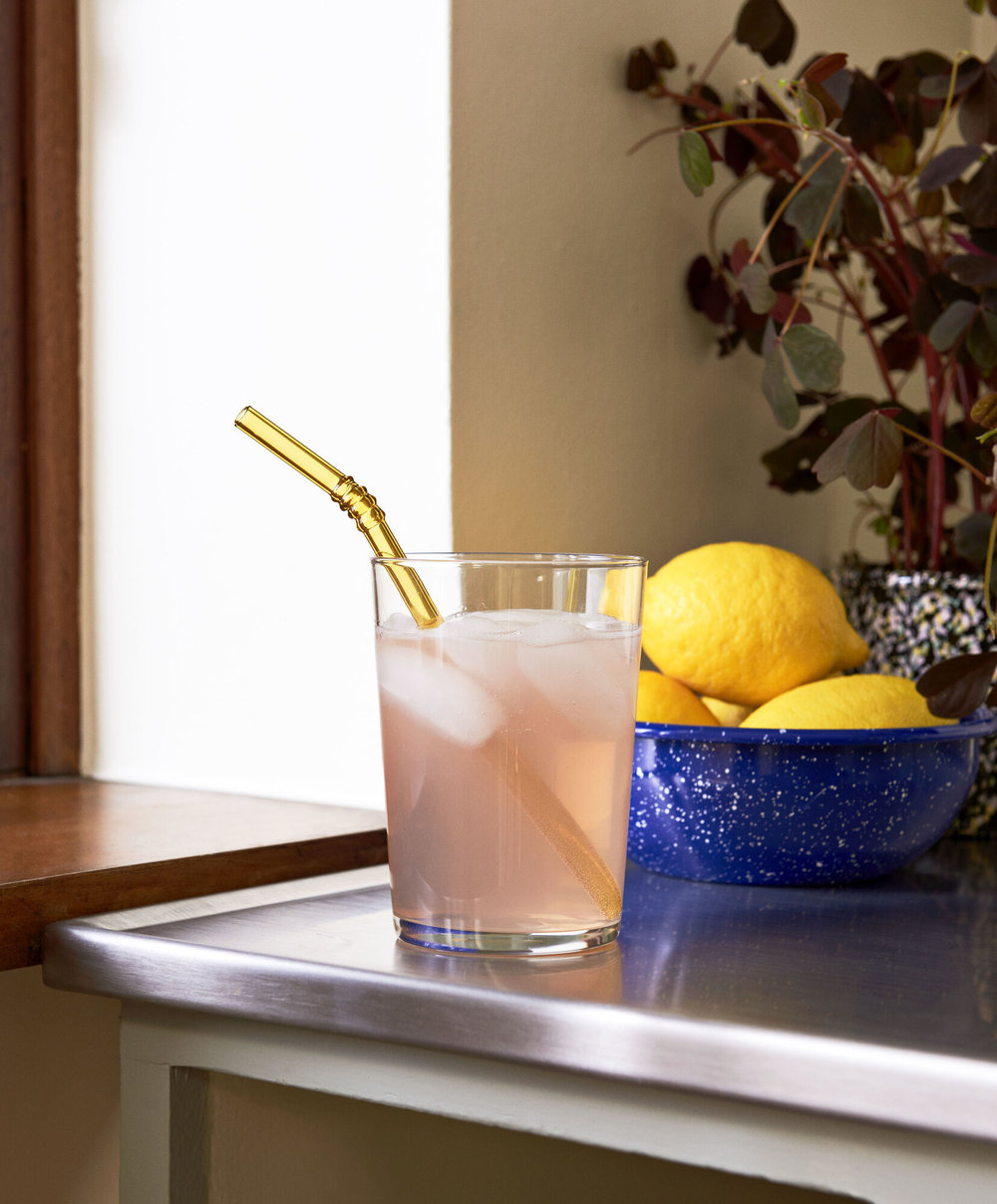 HAY Chicago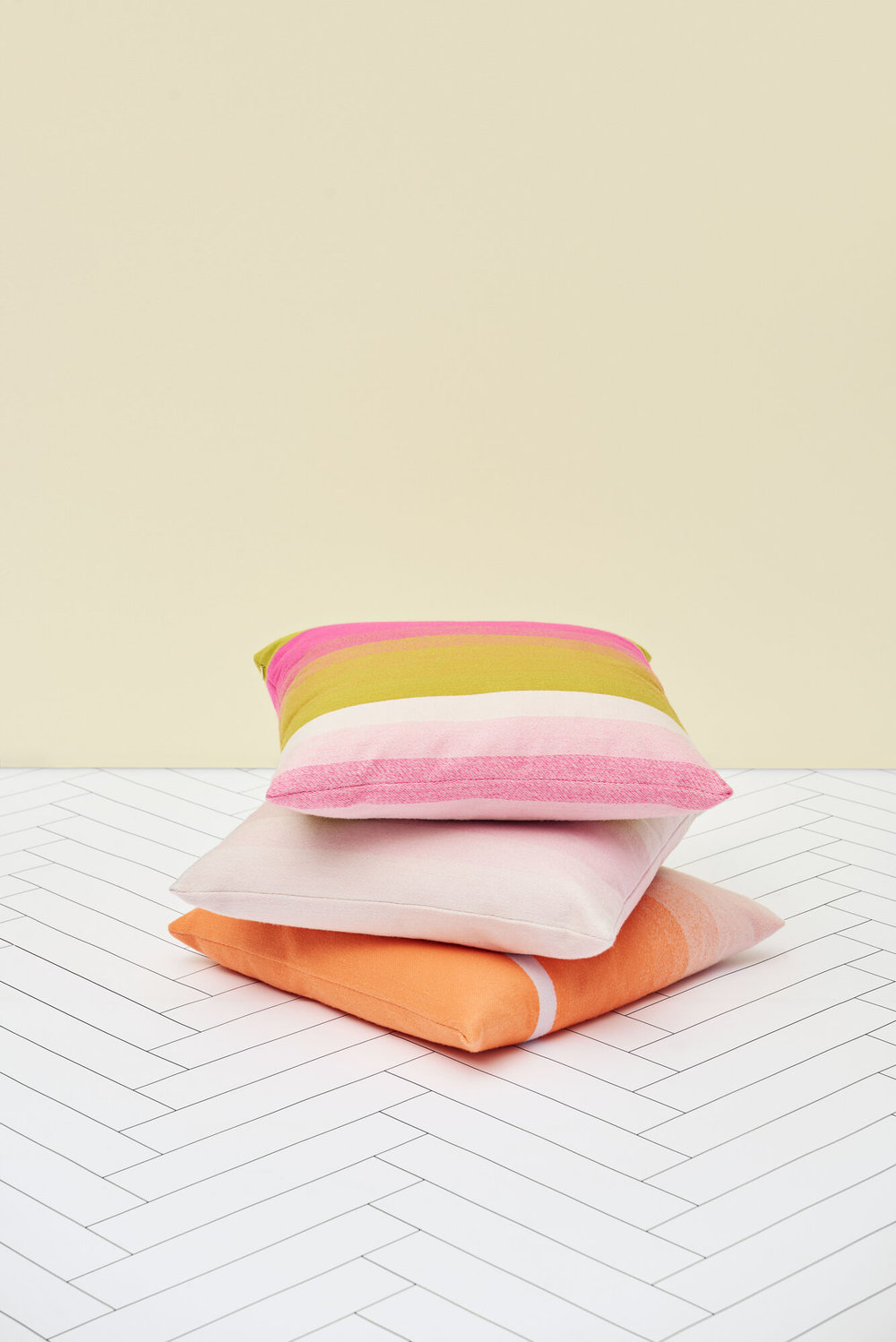 HAY Chicago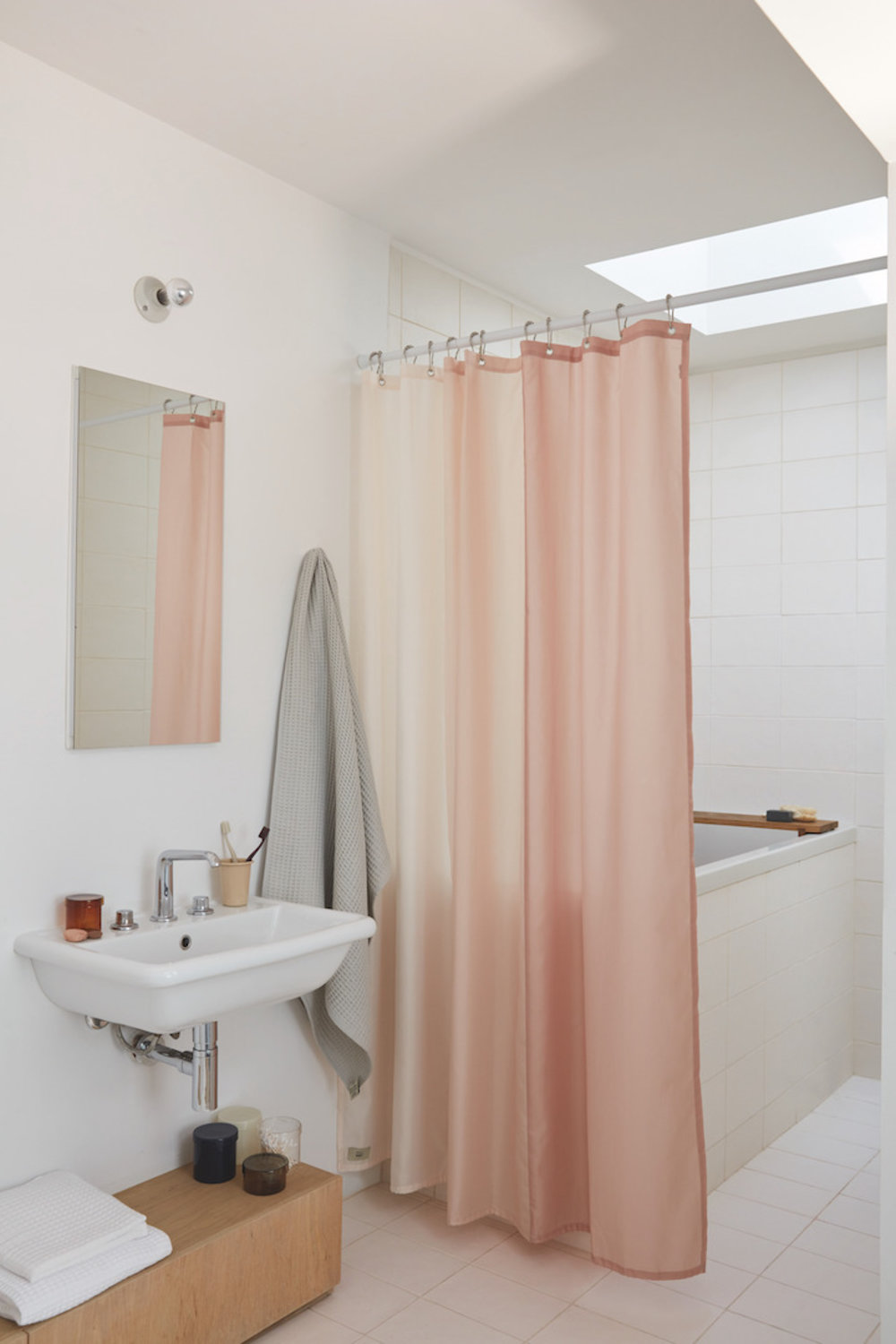 HAY Chicago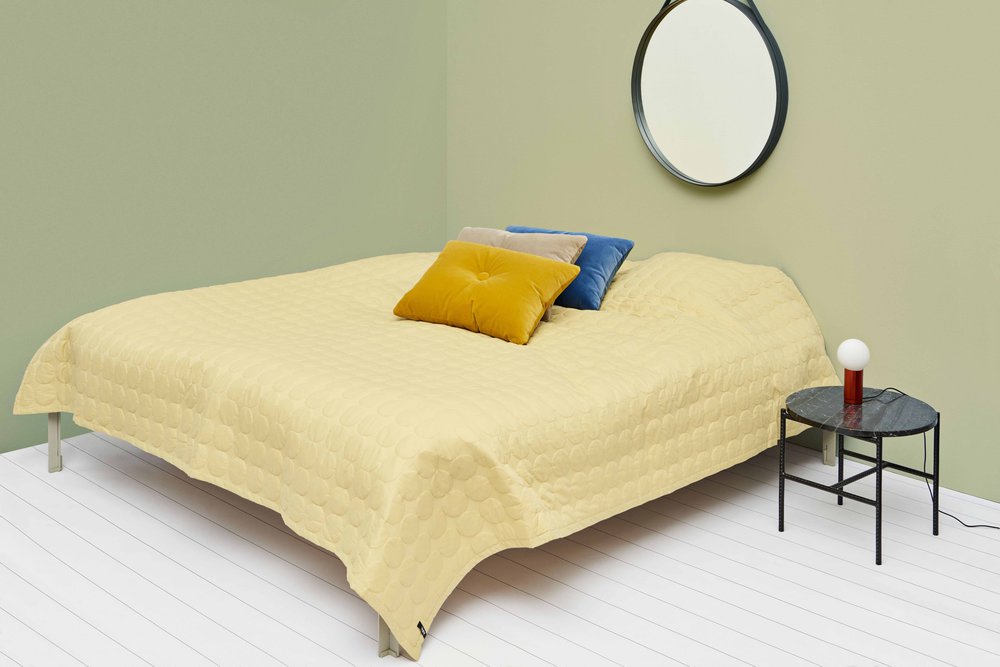 HAY Chicago