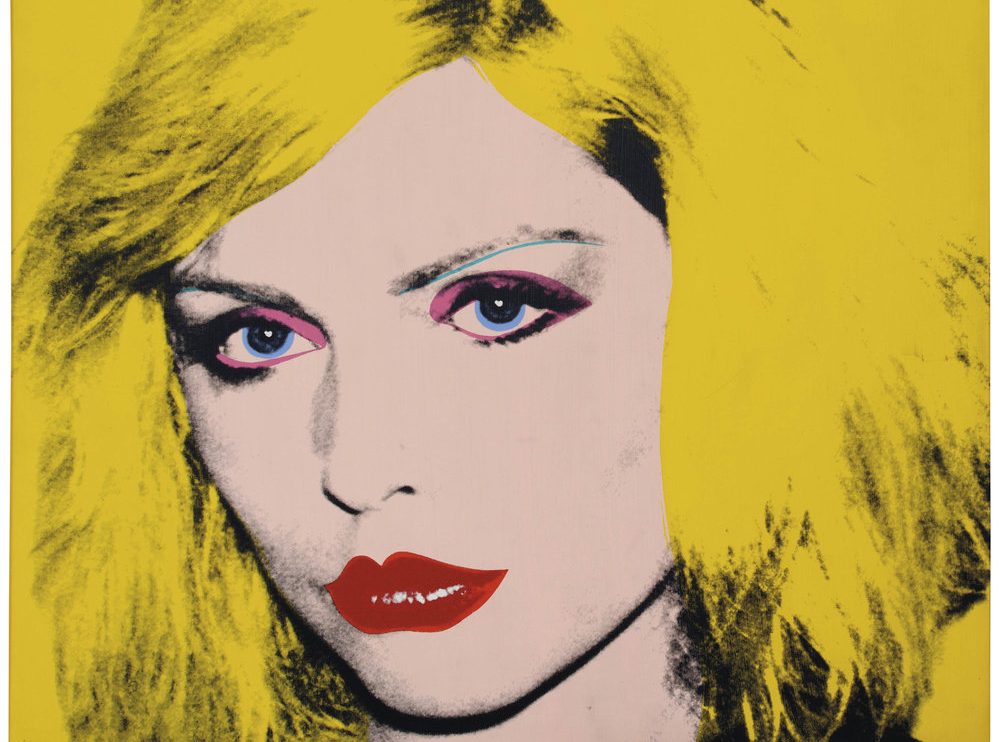 Where to Catch Andy Warhol this F/W Season
A n avant-garde lifestyle. One too many wigs.The Pop Art movement of high-contrast silkscreens, portraits of the rich and famous and Campbell's Soup cans. Interview magazine.  The glitch and glamour of Studio 54. Fifteen minutes of fame. What can one really say that hasn't already been said about Andy Warhol? As his creative genius and innovative approach still make sense to this day—maybe even more so, considering that we live in the era of Instagram, where influencers have turned the marketing industry inside out and personal branding is king—one thing is for certain: His artistic influence is alive and well. As exhibitions pop up around Chicago, here's all the spaces to spot some of the world's most iconic works of art by an artist who was far ahead of his time.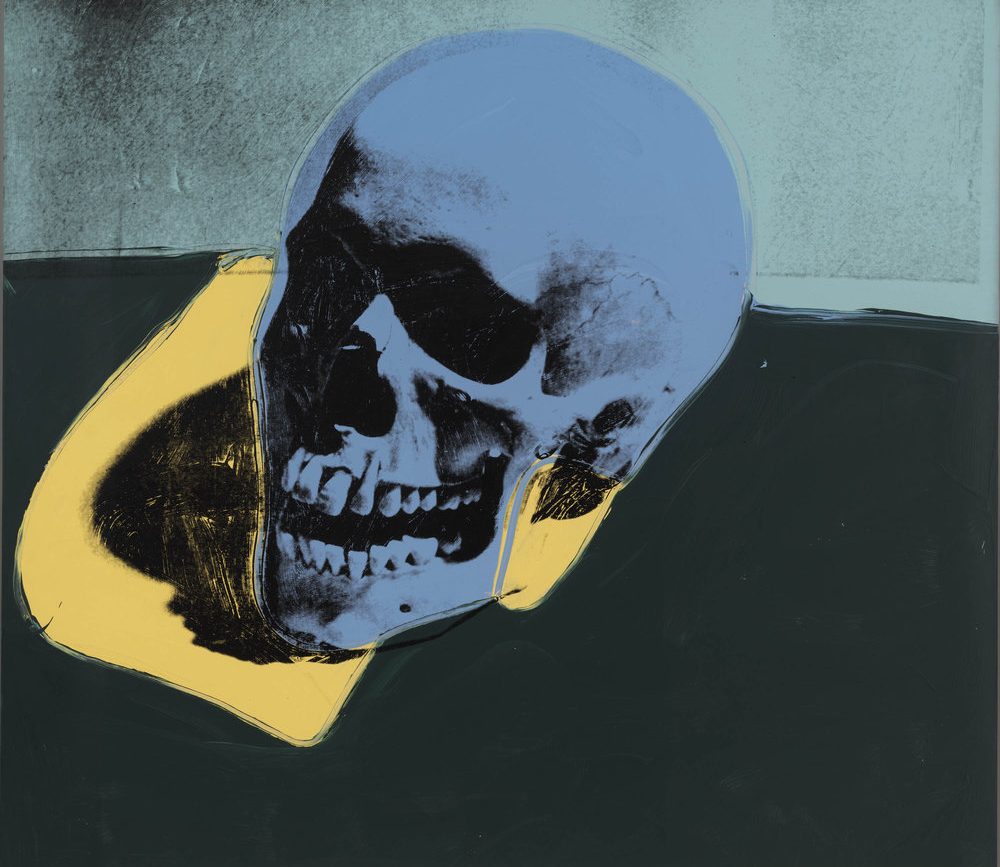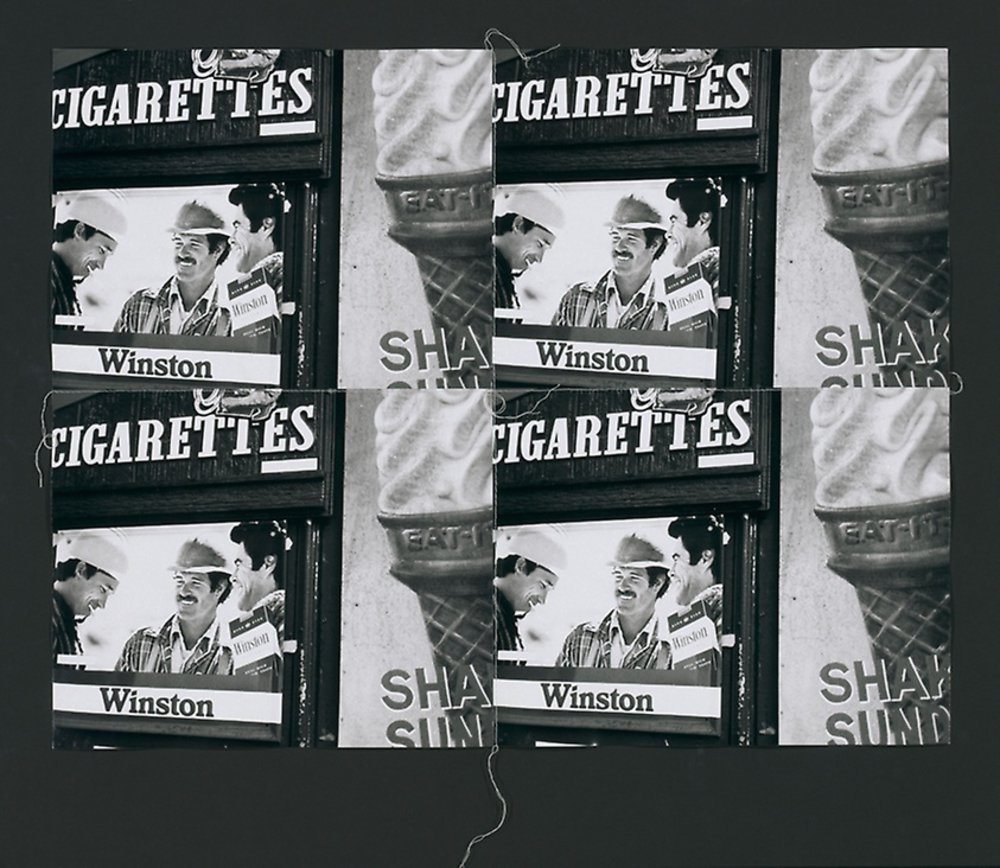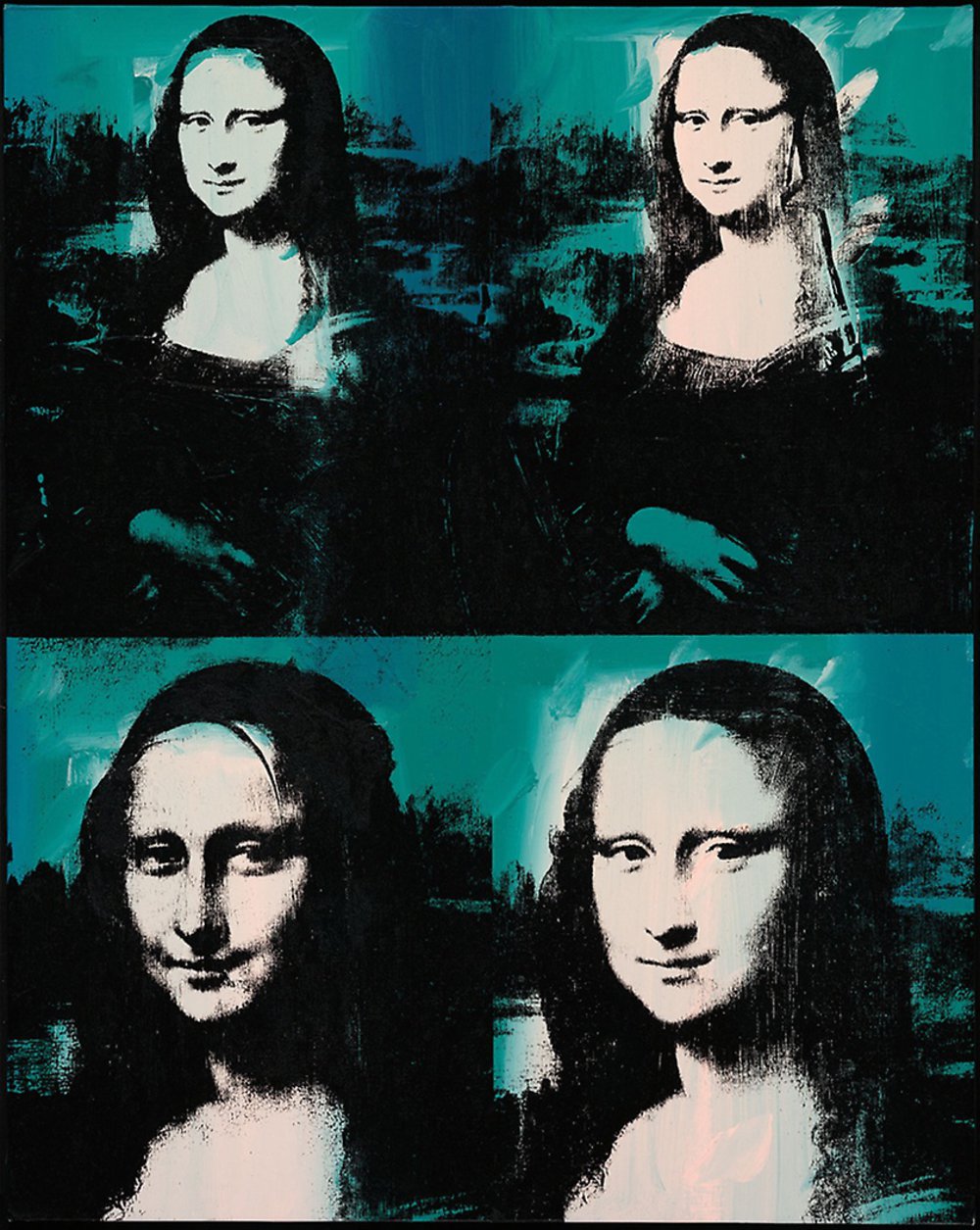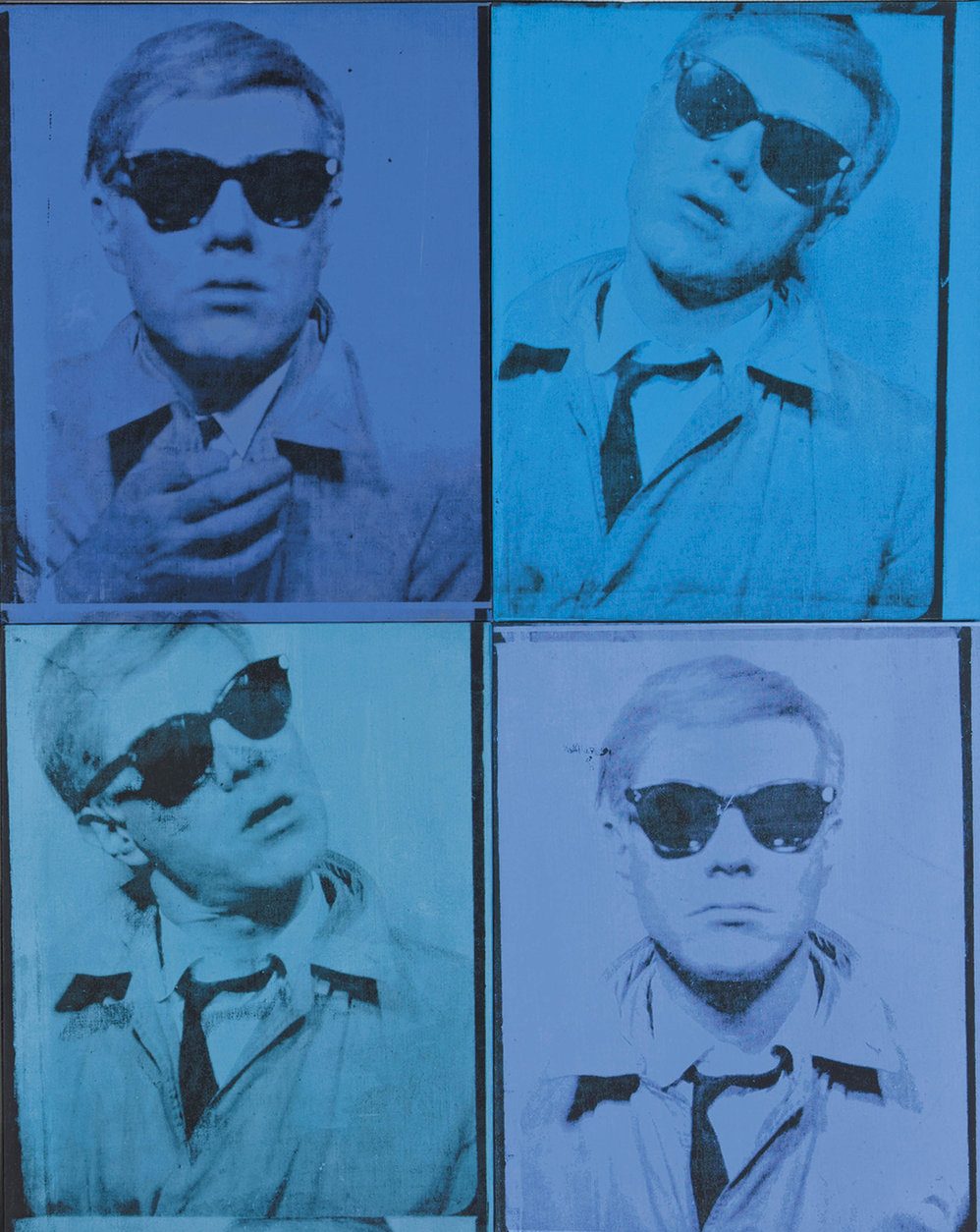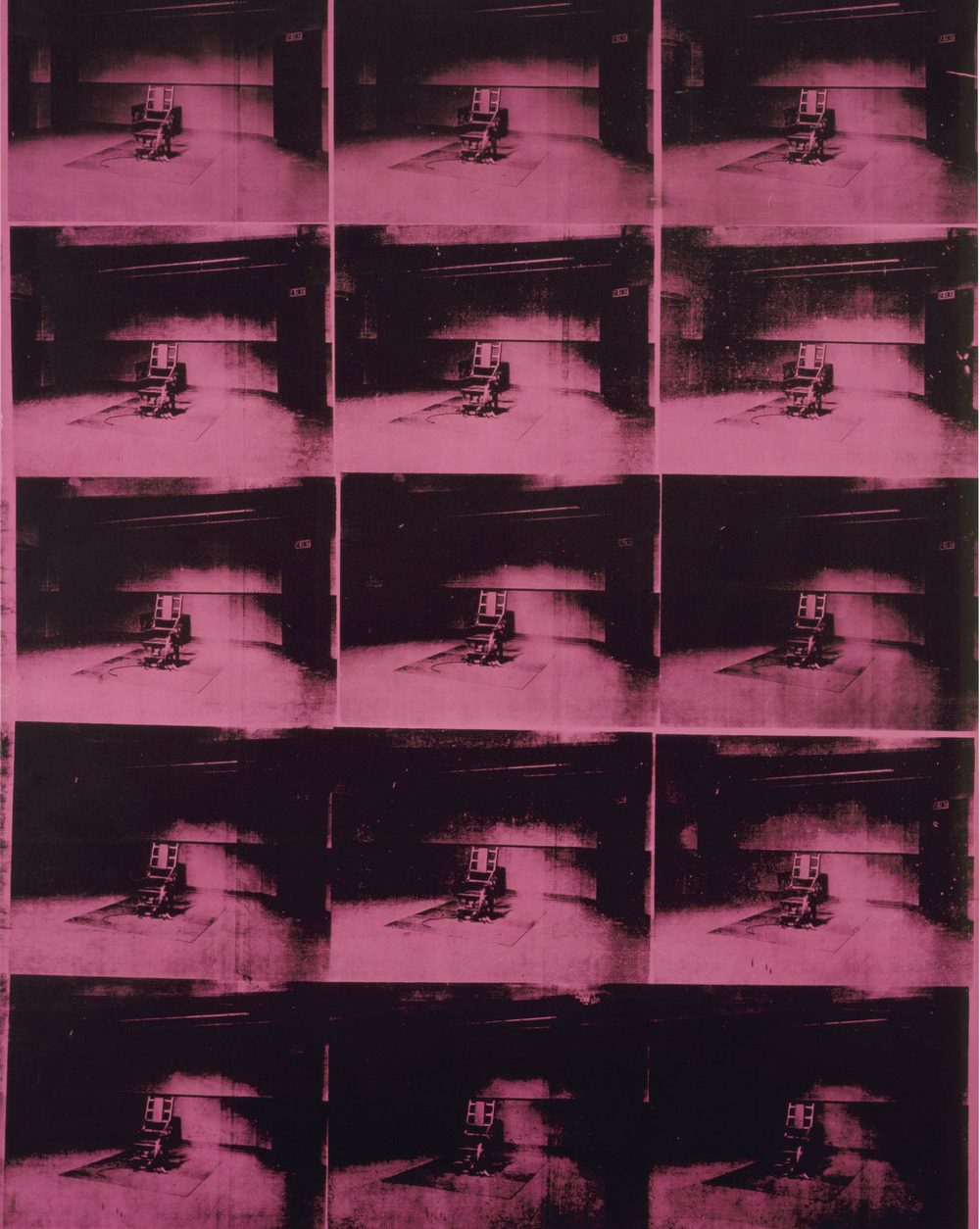 Andy Warhol—FromA to  B and Back  Again, The Art Institute of Chicago © 2019 The Andy Warhol Foundation for the Visual Arts, Inc. / Artists Rights Society (ARS), New York.
First things first: From A to B and Back Again, the Art Institute of Chicago's much anticipated retrospective brings more than 400 works of the iconic American Pop artist under one roof for the first time in 30 years. But this time, something's different: Instead of focusing on a specific period of the artist's life, the museum showcases masterpieces—paintings, sculpture, drawings, screen prints, installation and experimental films—that span his entire career. That exhibition has a single goal: tell Warhol's whole story and explore his legacy. Mission accomplished. (Through Jan 26, 2020)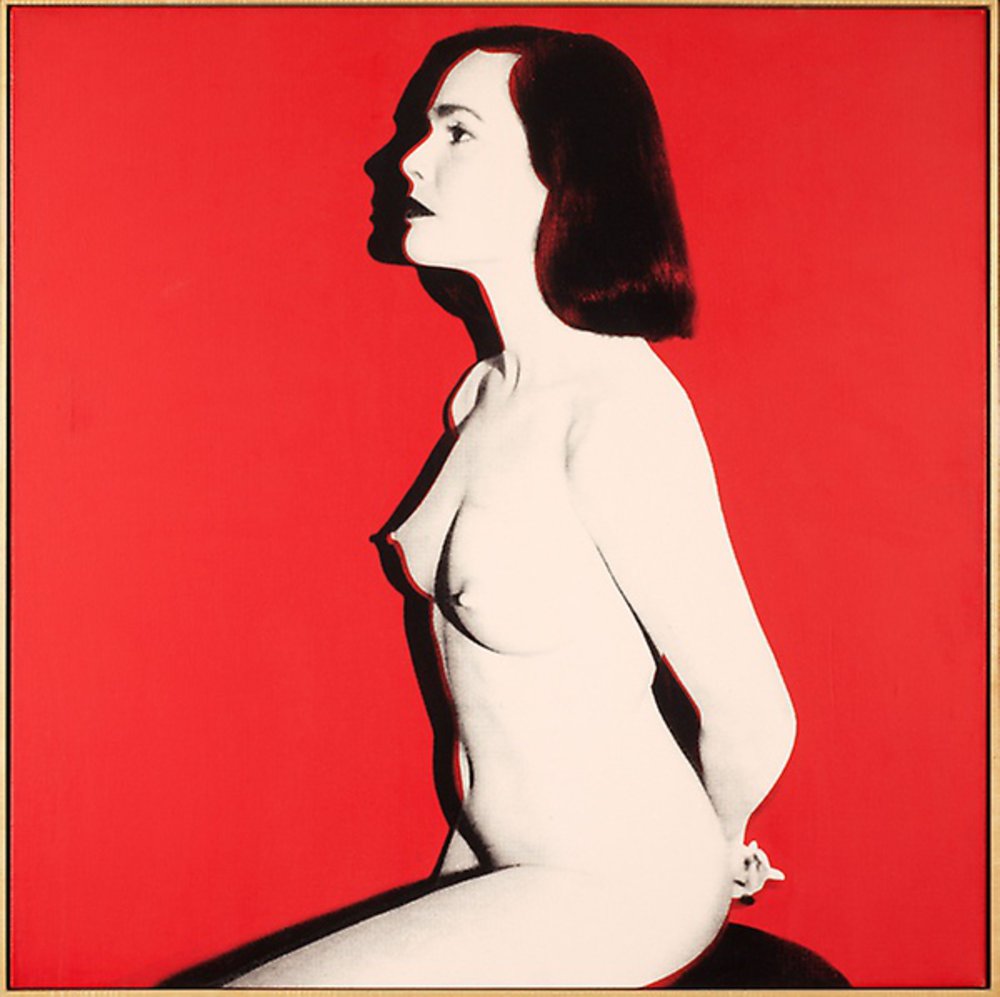 Andy Warhol, Pat Hearn, 1985, © 2018 The Andy Warhol Foundation for the Visual Arts, Inc. / Artists Rights Society (ARS), New York
GET INSIDE WARHOL'S HOUSE
Andy Warhol's House is exactly what you think it would be: an intimate behind-the-scenes of Warhol's apartment right after the artist's passing and right before Sotheby's auctioned off his possessions. Photographer David Gamble's work, now on view at Hilton-Asmus Contemporary, sheds light into the most private parts of Warhol's life—think photos of his medicine cabinet, kitchen and living room. Bonus: Gamble's intention was to "put Andy back in the house." So in an effort to make the photographs look so realistic that a viewer could imagine the artist hanging out in the other room, he decided to physically screen print pop art versions of Warhol into some of the work. (Through Nov 12, 2019)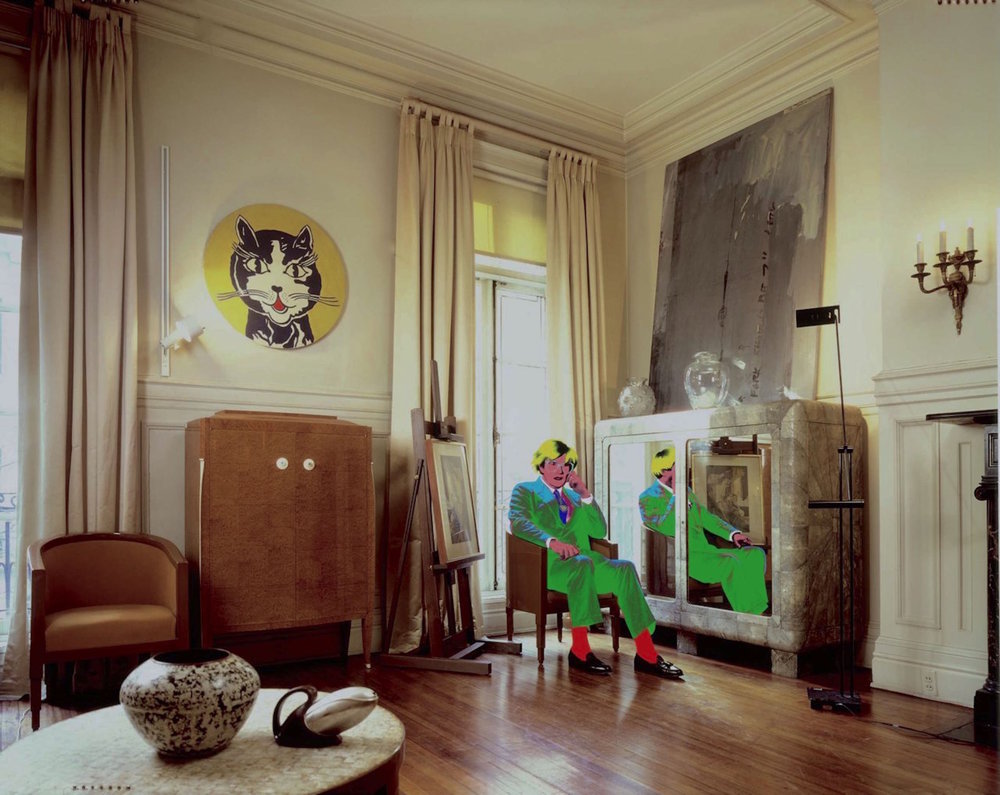 Andy Warhol's Parlour, East 66th Street, NYC, 1987 by David Gamble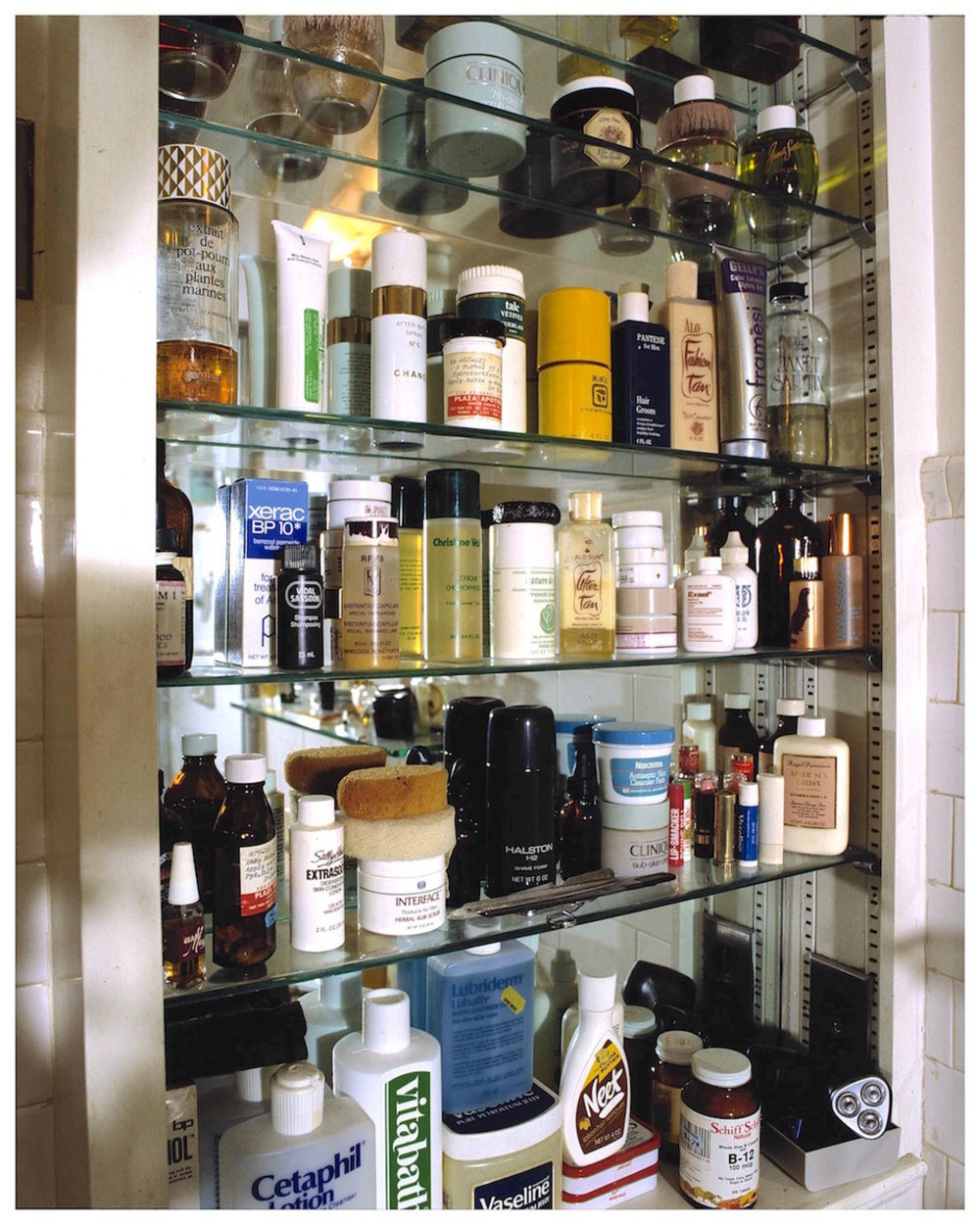 Andy Warhol's Medicine Cabinet (En suite) East 66th Street, NYC, 1987 by David Gamble
HEAD UP IN THE SILVER CLOUDS
From 1966 New York (first exhibited at Castelli Gallery) to Chicago's Lawrence & Clark gallery today, Silver Clouds have come a long way and with good reason: Warhol's iconic sculptures signified his departure from painting as he entered an era of experimentation with different media. History lesson aside, the immersive nature of the installation—helium and oxygen-filled metalized plastic pillow-like works floating freely in space—provide the perfect backdrop for your next Insta-worthy moment. (Through Jan 4, 2020)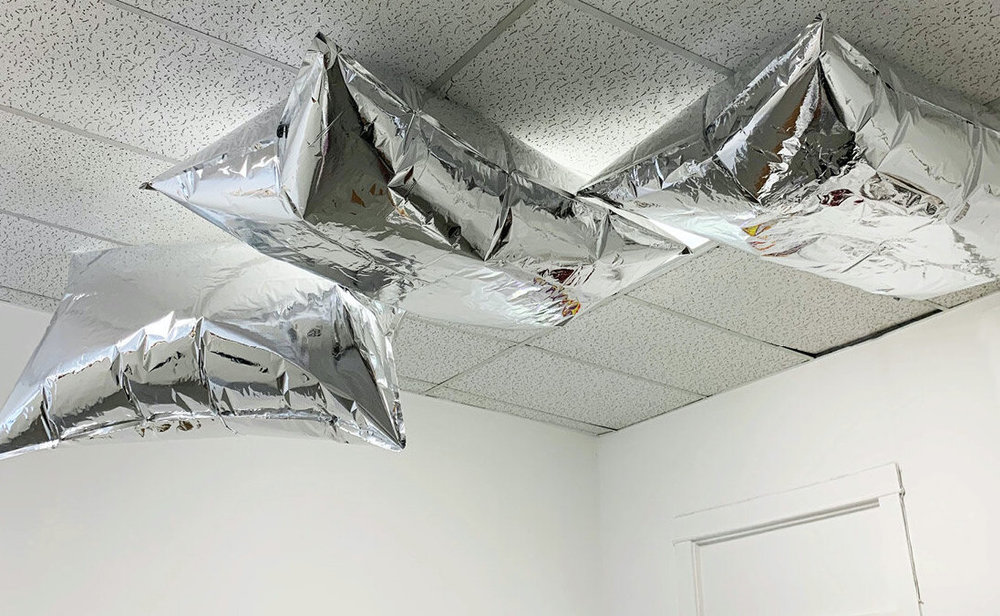 Andy Warhol, Silver Clouds (1966), Lawrence & Clark Gallery
DIG INTO WARHOL'S POLAROIDS
A field trip opportunity: Dive into the Warhol polaroid archive at the Museum of Contemporary Photography at an exclusive event that brings hundreds of the rarely exhibited photographs out of the museum's vault. Carrying a Polaroid camera from the late '50s until his death in 1987, Warhol left a legacy of portraits of celebrities, male nudes, landscapes and miscellaneous objects that provide a more in-depth look into his career and life. The event, organized by the Chicago Athletic Association will conclude at the hotel's rooftop followed by cocktails and the official viewing of Cindy Pritzker's very own Warhol portrait that is the restaurant's namesake. Make sure to check out their calendar for more Warhol-themed events to come. (Nov 12, 2019)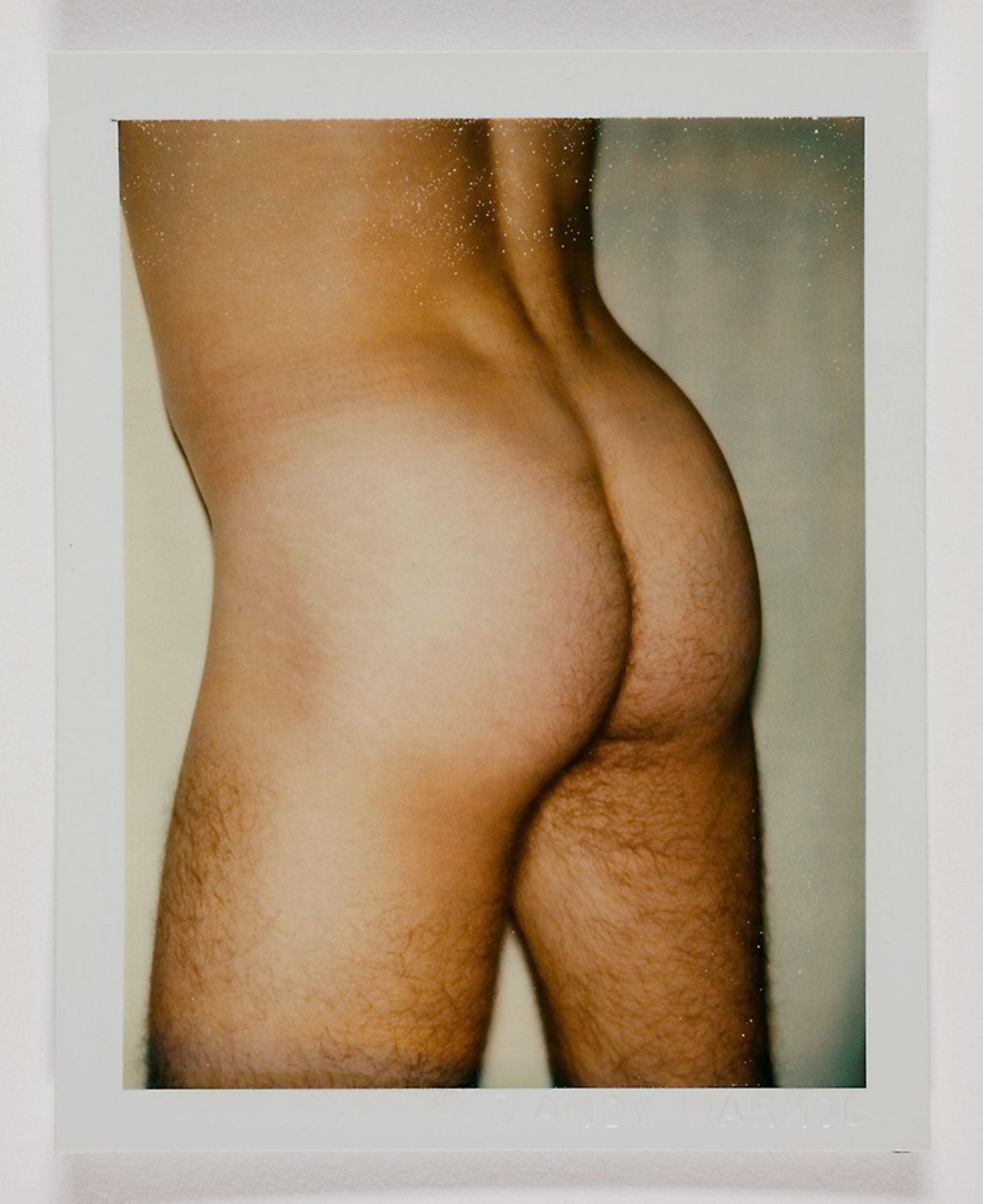 Andy Warhol, Nude Model (Male) 1976, The Andy Warhol Foundation for the Visual Arts, Inc. / Artists Rights Society (ARS), New York
HAVE AN ANDY WARHOL-THEMED MOVIE NIGHT
Netflix and chill takes a whole new meaning when we're talking about a Warhol double feature screening at the Chicago Athletic Association's Madison Ballroom. The artist made hundreds of films throughout his career ranging from personal to political, from shorts to feature-length, to silent, to black-and-white. If you knew that side of him, you know this is a rare treat. If you didn't,  this is a great opportunity to get started. The event features Camp (1965) that was actually shot inside the artist's studio, The Factory, and tells the story of a group of Superstars through song, dance numbers, poetry reading and more. After an intermission comes Poor Little Rich Girl (1965), an underground film that follows a day in the life of socialite, actress and fashion model Edie Sedgwick. (Nov 21, 2019)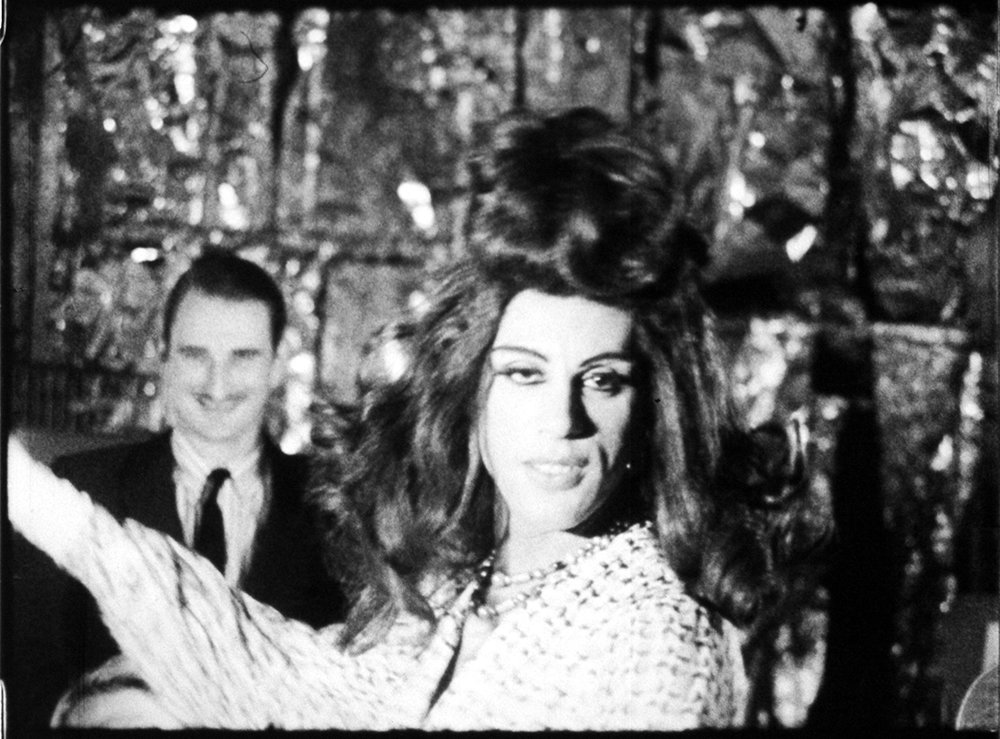 Andy Warhol, Camp, 1965 (still); image courtesy The Andy Warhol Museum via SF MOMA
Andy Warhol—From A to B and Back Again & other Warhol-related events & exhibitions
Oct 20, 2019 - Jan 26, 2020