Chicago Art Book Fair: What Your Cultural Calendar Needs
T he Chicago Art Book Fair (CABF), is celebrating its third birthday this year and an international group of over 125 artists, art book creators, illustrators, writers, specialty printers and independent publishers are coming to the party. The fair, founded by No Coast's Aay Preston-Myint and Alexander Valentine in 2017, offers more than a fun time wandering around booths filled with limited edition art books, artist multiples and publications that double as art objects—it also brings graphic novels, cultural magazines, zines, creative writing, poetry, and other artist projects into the mix. For those of you who need an extra push, needless to say, it provides the perfect backdrop to dive into the Chicago art world and beyond, explore new opportunities for collaboration and even make a couple of new friends. As you're picking out your party outfits for the weekend-long festivities, here's three things we think you should know: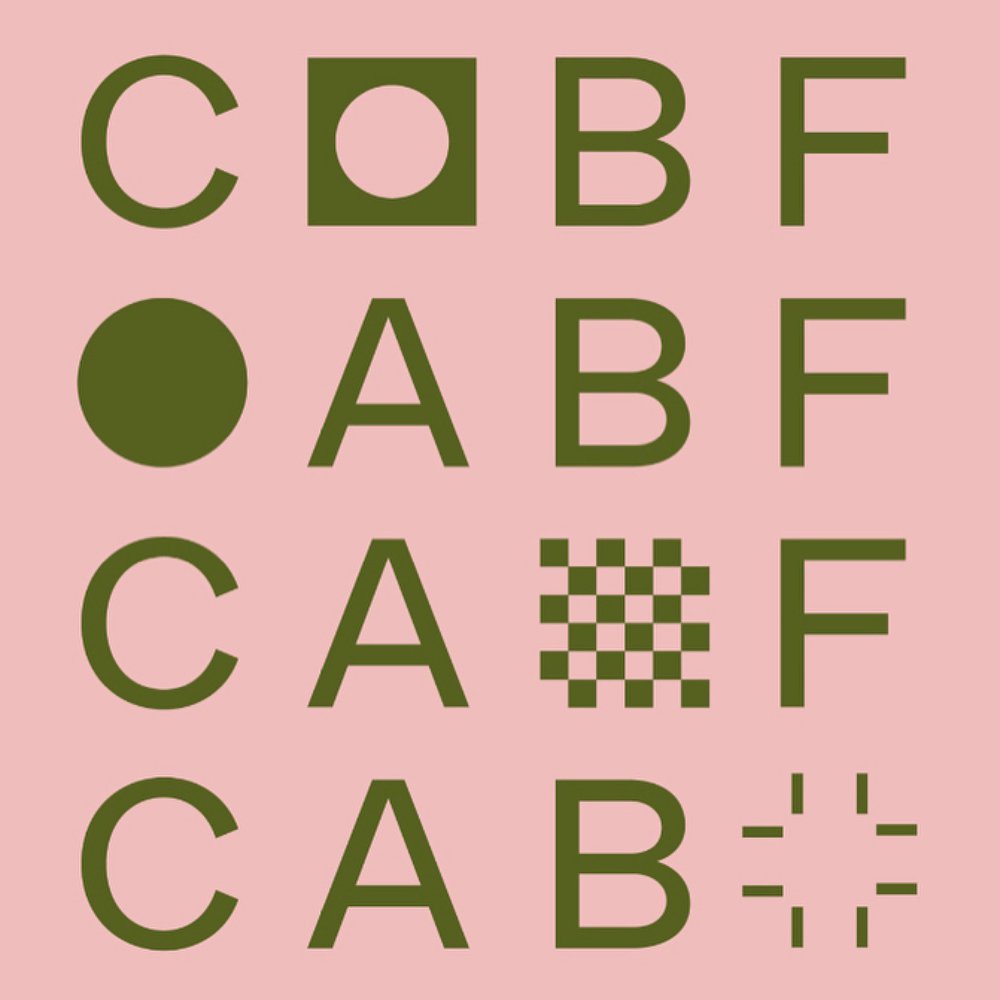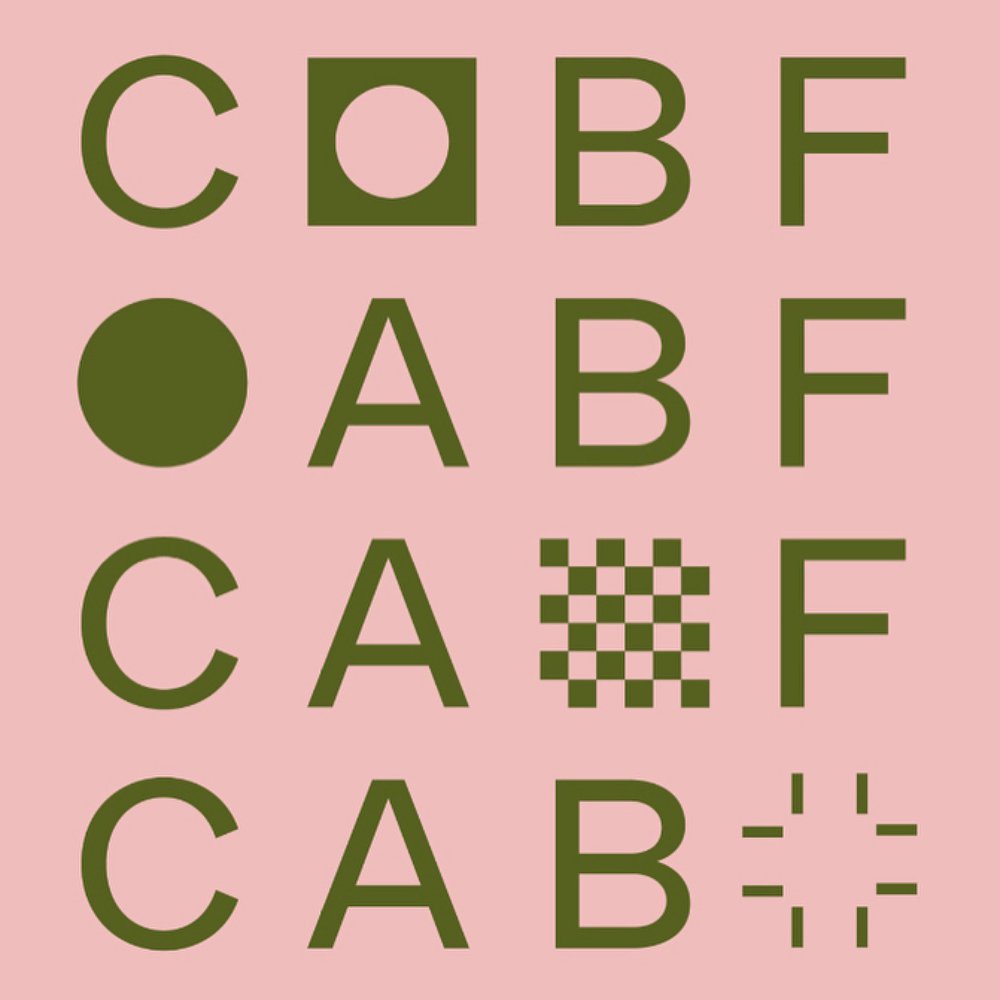 Chicago Art Book Fair 2019 Poster by Platform
IT'S NOT JUST FOR THE ART SAVVY
Sure, it sounds fancy but don't let that intimidate you! The Chicago Art Book Fair is not just for art people—it's for everyone. You don't have to be a member at a museum or know every Chicago up-and-coming artist to join in the fun. As the city's creatives come together—including book lovers, collectors, artists, and art world professionals… the list goes on—you will realize at the end of the day, it's all about inspiring new ideas and creating new communities. Did we mention it's free and open to the public?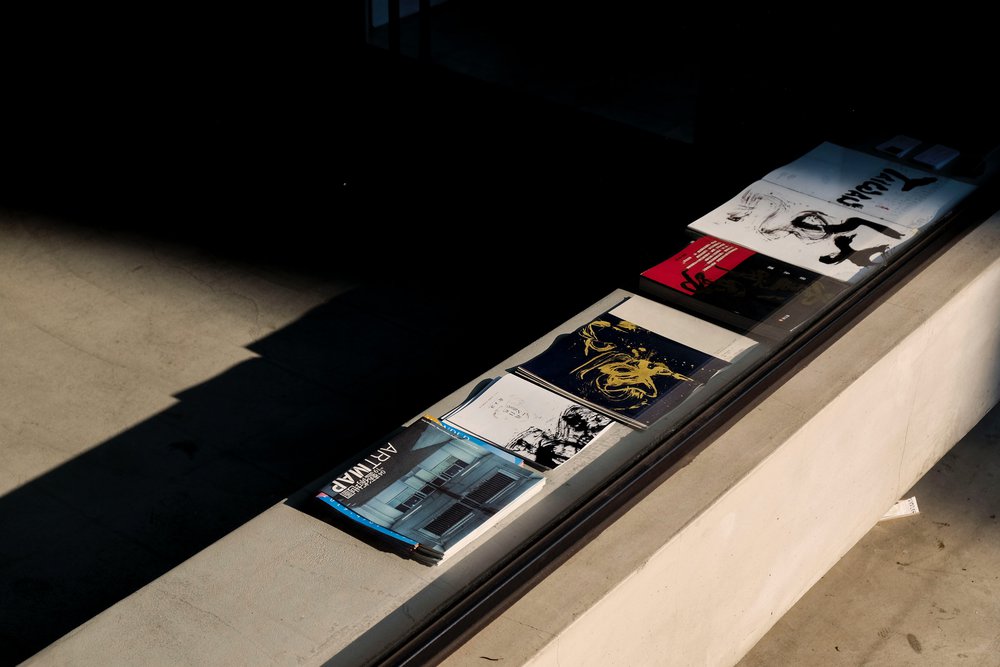 Chicago Art Book Fair 2019
IT'S AN OPPORTUNITY TO SHOP SMALL
As small press art publishers, book artists, comics artists, zinemakers and printmakers gather up under one roof, the Chicago Art Book Fair provides the perfect opportunity to shop small right in time for the holidays. That artsy friend who always drags you at those Friday night gallery openings? That design-obsessed cousin who's always on the lookout for the latest trend? Your art school teacher? There's something for all of them. And who knows? Maybe you'll even do some shopping for yourself.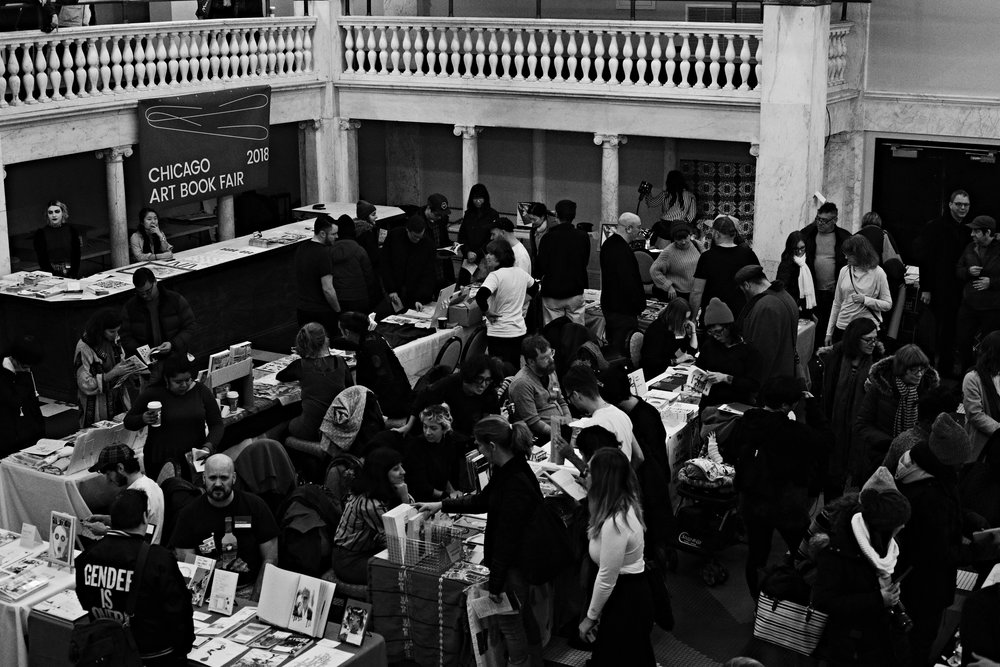 Chicago Art Book Fair 2019
IT'S HAPPENING AT A WONDERFULLY UNEXPECTED SPACE
Following in the footsteps of all the best art events, the Chicago Art Book Fair couldn't just be all work and no play, especially as it takes place in the downtown hotspot that is the historic Chicago Athletic Association hotel—think Cindy's rooftop, The Play Room and The Drawing  Room, the hotel's lobby also known as your one-stop place to remote work, have a great cocktail and cozy up by the fireplace, all at once. The fair itself spans two floors, the building's former ground-floor swimming pool and basketball court, and the festivities include a wide range of onsite and satellite programming and after parties. We believe that this alone is reason enough to get you out of the house amid the Chicago snow season.
Chicago Art Book Fair 2019